"I'm just not having this nonsense about the pitch being unplayable" – Kevin Pietersen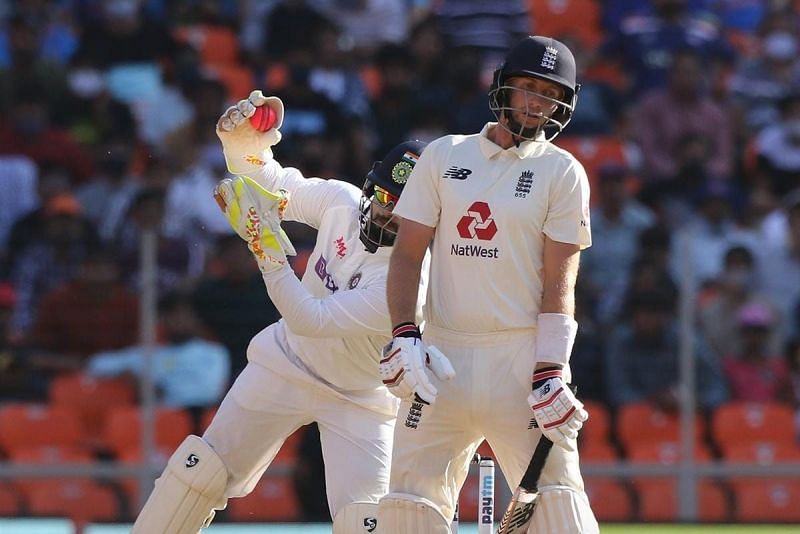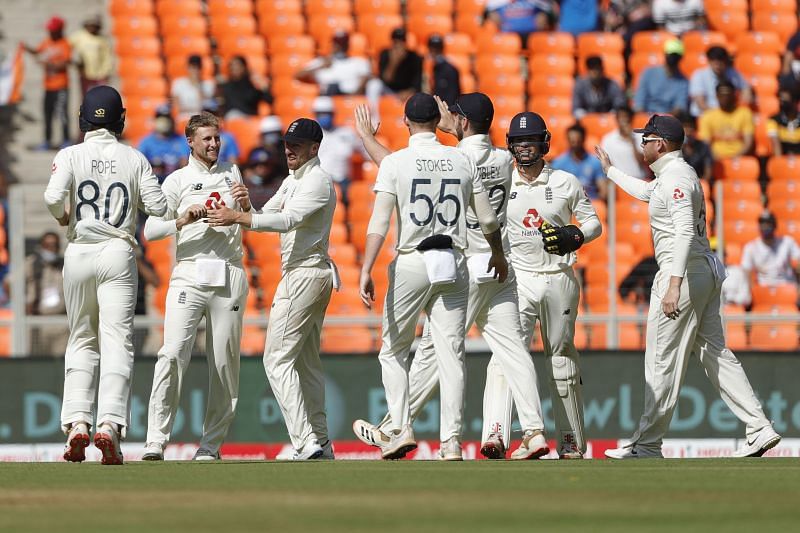 Lambasting the critics of the Motera pitch, former England batsman Kevin Pietersen stated it was the batting from both sides which was dreadful and not the surface. India beat England in the third rubber by 10 wickets, inside two days to complete the shortest Test since World War II.
Kevin Pietersen's comments come amidst the cricketing fraternity labelling the Ahmedabad surface as a "raging turner" and "dustbowl", with several former England cricketers saying the match had become a "lottery". Kevin Pietersen, though, criticised the batsmen from either side while maintaining that the pitch was always going to aid turn.
"Yes, the surface at Ahmedabad ensured that the ball was always likely to dominate in the third Test. But I'm just not having this nonsense about the pitch being unplayable. I'm not having it. The batting from both sides was absolutely dreadful," Kevin Pietersen wrote in his column for Betway.
Several Indian fans and experts have retorted to the backlash, saying England make life difficult for Asian teams by leaving grass on their wickets. Kevin Pietersen also weighed in on the argument and revealed there have been English pitches impossible to bat on.
"England players and fans can talk about the pitch, but I've played on pitches in England that have had so much grass, on that batting is virtually impossible. You have to play the conditions," Kevin Pietersen, who has scored 13,797 runs from 104 Tests, 136 ODIs and 37 T20Is, mentioned.
While holding the batsmen culpable for the quick finish, Kevin Pietersen said they lacked the fundamental skill of protecting the inside edge of their bat and hence guarding the stumps against spinners and pacers alike. No wonder, straight deliveries accounted for 21 of the 30 wickets to fall – all either bowled or leg before wicket.
"As a batsman, you guard against the straight deliveries. That should be your No. 1 priority. If it beats you on the outside edge, that's no problem. If you get a really good ball that you just cannot play – like Shane Warne's famous deliveries to Mike Gatting and Andrew Strauss, and even Moeen Ali to Virat Kohli in this series – then that is what it is," Kevin Pietersen stated.
"It's the same when facing seamers. You might get beaten on the outside, and you might occasionally nick an unplayable one, but you've got to be able to defend your stumps when they try and beat you on the inside. That's fundamental. So it was very disappointing to see 21 wickets fall to straight deliveries from spinners in this match," Kevin Pietersen added.
Ishant Sharma and Jofra Archer were the only two fast bowlers amongst the wickets, both of them scalped one each in their respective first innings. Left-arm spinner Axar Patel was the Man of the Match after producing a match-haul of 11 for 70.
England suffered a collapse in the first essay, bundling out for 112 from a strong position of 74 for 2. India, on the other hand, plummeted from 98 for 2 to 145 all out.
Kevin Pietersen, though, characterised England's slump as a bigger miss, saying they could have won the Test had they made better use of the pitch while it was comparatively fresh.
"England could have won this Test match if they'd batted better on day one, there's no doubt about it. They had a great chance to be leading this series 2-1. It's been frustrating to hear so much debate about the pitch when the relatively simple skill of blocking straight balls was absent," Kevin Pietersen concluded.
England are trailing 1-2 in the four-Test series, and are out of the race to qualify for the World Test Championship final. Virat Kohli's boys need to either win or draw the last Test to seal the date with New Zealand on June 18. If not, Australia will automatically secure the spot.