It might be only a few days after  Pokemon GO's last Community Day event, but the Pokemon for October's event has been revealed. Fo...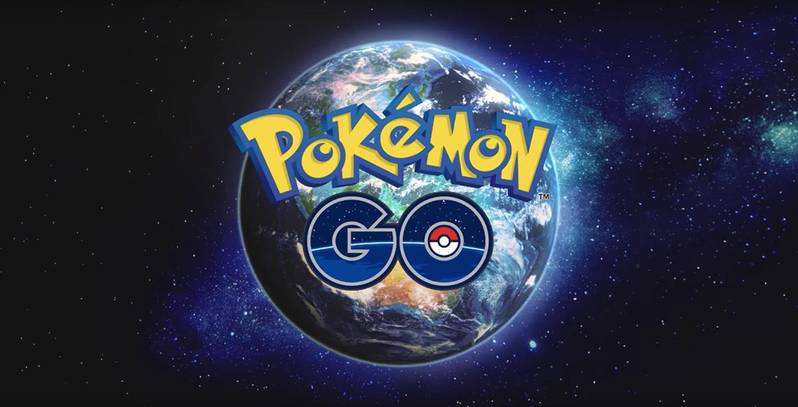 It might be only a few days after Pokemon GO's last Community Day event, but the Pokemon for October's event has been revealed. Following Turtwig from the Pokemon GO September Community Day is Trapinch, the Ant Pit Pokemon.




Each month, Pokemon GO has a Community Day, a three-hour monthly event that focuses on a specific Pokemon and offers a unique move for that Pokemon's evolved form and other incentives to get out and catch some Pokemon. For October, Trapinch will be the featured Pokemon, and Trapinch evolved to Flygon during the event will likely get an exclusive move.





Trapinch is a Ground-type Pokemon, first introduced in the third generation of Pokemon titles. Trapinch eventually evolves into the Ground and Dragon-type Flygon, making this Community Day a good chance to bolster Raid and Gym rosters. The October Pokemon Go Community Day begins on October 12 at 11 AM local time and runs until 2 PM.




October will be the last month to get the special September and October Pokemon Go Research Breakthrough reward of a special Flower Crown Eevee, so it's worth it for trainers to participate in the Community Day even if Trapinch itself doesn't entice them. Community Day events generally have special research quests that relate to the Pokemon in the event, making it an ideal time to complete some research for the day and claiming it in the following days. What kind of research quests that can be picked up from Pokestops during the event is yet to be seen, but they're generally catch X of the featured Pokemon.






This announcement comes hot on the heels on the allegations that Pokemon GO developer Niantic is not providing accurate Shiny rates for Pokemon hatching from eggs. If true, these allegations could get the app removed from the iOS App Store, and could affect Apple device users come the October Community Day. Whether or not the allegations break the app store rules is up for Apple to decide, and it's not yet clear if the company will even respond to claims found in the Pokemon GO subreddit, as the information was found out using an unauthorized tool.




Regardless of the claims, Niantic is sure to reveal more about the Community Day itself as it gets closer to October 12. Hopefully, everyone will get to participate.




Pokemon GO is free to play now on Android and iOS.