Black Friday , the sales event of the year, is less than a month away and Xbox is ready to start sharing its plans. Saturday, the team at Xb...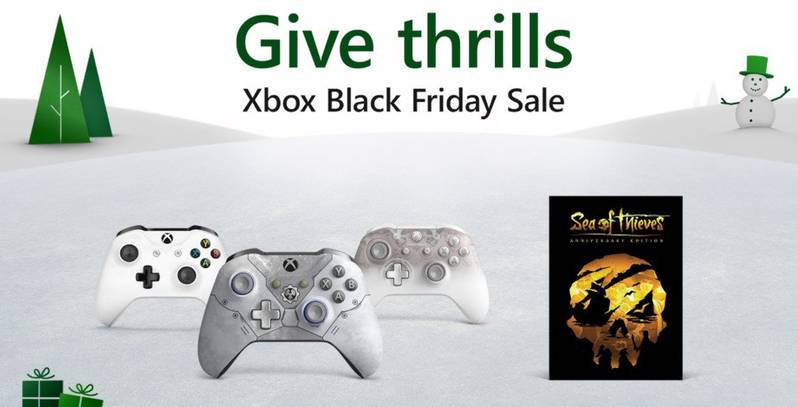 Black Friday, the sales event of the year, is less than a month away and Xbox is ready to start sharing its plans. Saturday, the team at Xbox revealed the first discounts fans can look forward to as part of a sneak peek. Xbox also announced when and where Black Friday shoppers can learn what all of the platform's Black Friday deals will be. Needless to say, for those looking to buy an Xbox One console, game, or accessory this holiday season, Black Friday will be worth waiting for.




Two big discounts are all Xbox has decided to reveal today, though a lot more are scheduled to be revealed in the weeks ahead. The first discount is for one of Xbox's most successful games from the past year, Sea of Thieves. Sea of Thieves will be discounted at 50% off for Black Friday. The second discount is 20% for select Xbox Wireless controllers, including the Nigh Ops Camo, Sports Blue, and Gears 5 Kait Diaz Limited Edition controllers.





As for when Xbox fans can learn about the rest of its Black Friday gaming deals, it's just a matter of waiting a couple more weeks. Team Xbox will be hosting a special edition of the Inside Xbox livestream alongside the X019 convention on November 14. During the livestream, Major Nelson and crew will unveil the entire Xbox Black Friday list of discounts and offers. It's bound to be a long show, but clearly Xbox thinks this year's Black Friday will be something special.




These initial two discounts will start on November 24 and will be available through Thanksgiving up to December 2, guaranteeing a week and a half of access to the sales. Odds are that many of Xbox's Black Friday deals will last for this entire duration. However, like most holiday sales, there will also be steeper discounts offered only on Black Friday or in limited quantity. Those are the sales that Xbox will be revealing on November 14.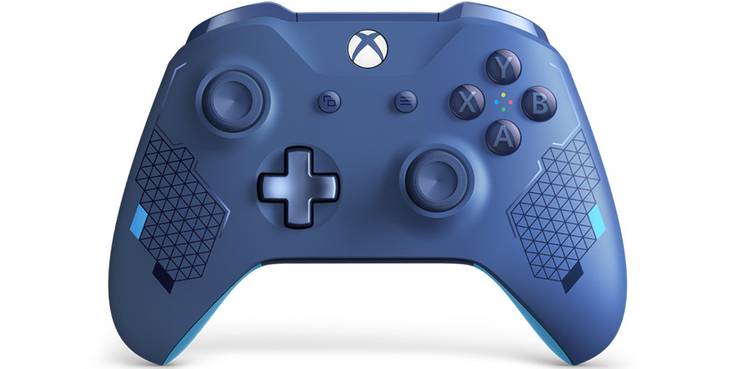 For those interested in non-Xbox sales for Microsoft products, the Microsoft Store has also released a Black Friday sneak peek offer. In its sneak peek, the Microsoft store shows steep discounts on laptops for both business and gaming, new Microsoft Surface tablets, headphones, and more. The Microsoft Store's sneak peek also confirms that Xbox One-related hardware Black Friday sales will also be unveiled. Look forward to X014 on November 14 for more information.