WWE 2K20 's development has been tumultuous, to say the least. The latest WWE game from 2K marks a major shift from previous years, and ...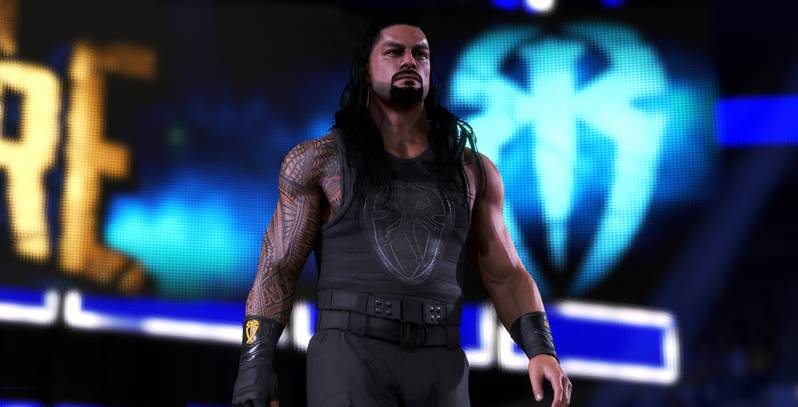 WWE 2K20's development has been tumultuous, to say the least. The latest WWE game from 2K marks a major shift from previous years, and that's largely a result of 2K's in-house studio Visual Concepts taking over from Yuke's. Given the issues with quality in WWE 2K20, some fans are already asking why this change had to happen. While the exact nature of the split may never be made public, 2K20 creative director Lynell Jinks has characterized the issue in surprising detail.




In an interview with DualShockers, Jinks explicitly states that the split between Yuke's and 2K was not mutual. Jinks is implying that 2K forced the split. It started, apparently, with WWE 2K15. With this iteration of the franchise, 2K was trying to push features that were proving successful in other titles, like NBA 2K. "We wanted to have those types of features or bring the game up to a certain level. And when we did that, that was a year where it was just not that good."





Since then, Jinks says that Visual Concepts has worked with Yuke's to create the best possible product. Yet over time, the limits of that relationship became apparent. Jinks has strong words for how the situation grew intolerable:



"When you have an outside person coming in and telling you how they want the game to be, and when you've been working on the game for so long, it's going to create some friction. It's going to create some back and forth. It's hard to be a really cohesive unit in that way, especially that first year when we're coming in and asking them to get out of their comfort zone. We realized from that point on, it was like, 'All right, we know what we got, we know what their strengths are, and we have to play to their strengths,' and add features here and there to try to get us there over time. Now for us, it felt like we had to be very careful about what we asked for because we didn't want another 2K15 situation."



That situation obviously came to a head after WWE 2K19, when 2K decided to no longer include Yuke's in the development of WWE 2K20.




Splitting way from the main development studio and then putting out a new game in just a year clearly hasn't been the smoothest process. Nevertheless, Jinks seems content with Visual Concepts' progress. "Now that we have the keys to the car, we feel like we can get there. This is our first iteration of it and I think you're starting to see it." Jinks hopes that the team's vision will only grow more and more clear going forward from WWE 2K20, with WWE 2K21, WWE 2K22, and beyond.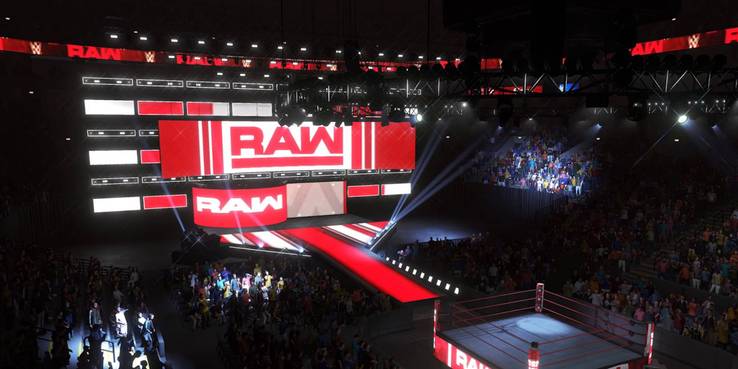 Yuke's, even if its split from the WWE 2K franchise wasn't exactly mutual, is moving forward. In May earlier this year, Yuke's announced that it was hard at work on a brand new pro wrestling game. The company is also reportedly retaining its access to the WWE license. Whether or not Yuke's decides to move forward with a WWE game, picks up a different license like for NJPW or AEW, or decides to do a completely original wrestling game remains to be seen. Wrestling game fans will certainly appreciate a bit of competition, at the very least.




WWE 2K20 is available now on PC, PS4, and Xbox One.





Source: DualShockers