Torchlight Frontiers , the successor to the popular dungeon crawlers  Torchlight  and  Torchlight 2 , will not be making its original 2019 r...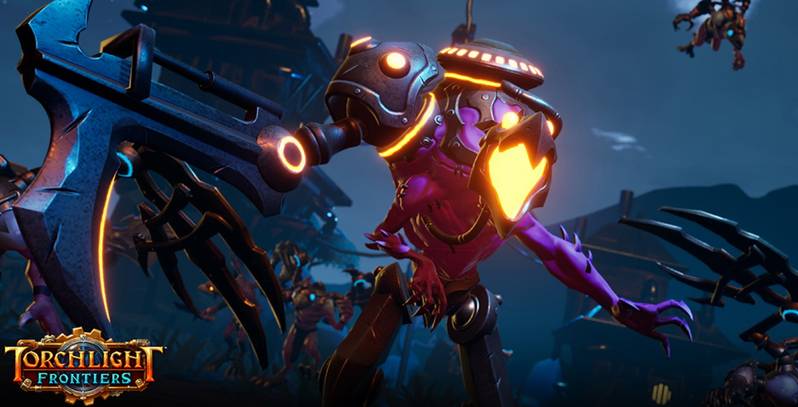 Torchlight Frontiers, the successor to the popular dungeon crawlers Torchlight and Torchlight 2, will not be making its original 2019 release date. With only about a month left to go in the year without any news, this may not be a surprising delay to hear, but the delay is now official. With titles like Diablo 4 looming on the horizon, will Torchlight Frontiers release in time to make a big splash?




There's no new release window for Torchlight Frontiers, at least not yet. Torchlight Frontiers was announced last year with the 2019 release window, but the developers have been relatively quiet about the game since then. It turns out that the game is still in the closed alpha phase, and the developers have been waiting for more progress to be made before announcing a new release date.





Speaking to PCGamer, Max Schaefer announced that Torchlight Frontiers was not making its original release date. "We have not updated that yet which we probably should," Schaefer tells the publication. He goes on to say that the 2019 time frame was from over two and a half years ago. The developers don't have a new release window to announce at this time.




In fact, they don't have much else to reveal about Torchlight Frontiers at all. Schaefer tells PCGamer that they don't have any "really specific things to say" regarding the game. The team has made some changes to Torchlight Frontiers but he didn't elaborate. Schaefer says that "[i]t's plugging along and it's getting better every day." Torchlight Frontiers is still in closed alpha, so no one knows what to expect for the title when it resurfaces. It's clear that the developers are still working on it, but they don't really explain the extent as to what is changing, and how much of what was originally revealed in 2018 is still there.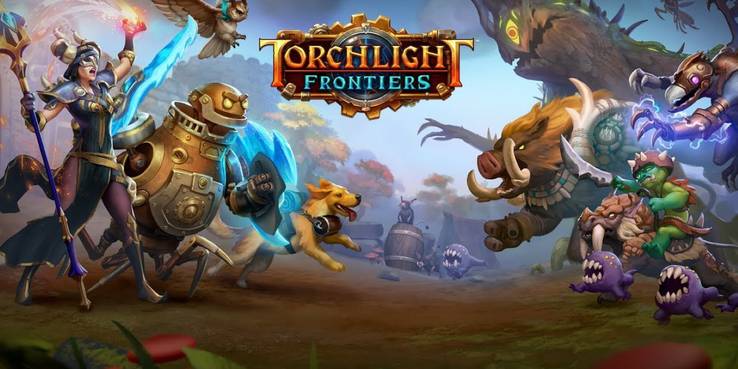 While normally this would sound like ominous news, that is likely not the case for Torchlight Frontiers. The Torchlight franchise is still in the public eye, with Torchlight 2 for the Switch releasing just a couple of months ago. The likelihood of the title being abandoned at this point seems low.




However, excited fans shouldn't expect to hear much about Torchlight Frontiers soon. Perhaps more information will be revealed next year.




Torchlight Frontiers is currently in development.





Source: PCGamer