A new  Super Smash Bros. Ultimate event is on the horizon, coming up just after Thanksgiving, and this one has the  Resident Evil  series a...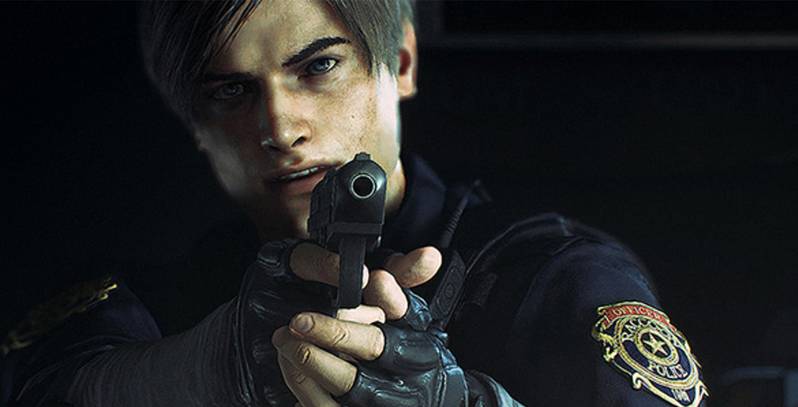 A new Super Smash Bros. Ultimate event is on the horizon, coming up just after Thanksgiving, and this one has the Resident Evil series as its theme. Four fan-favorite characters will be added to Super Smash Bros. Ultimate for this event, albeit not as playable characters; instead, they'll appear as spirits and be available for a limited time.




The game has hosted quite a few spirit events in the past, usually as cross-promotion between Nintendo and another game or franchise - the most recent being last week's Pokemon Sword and Shield. And in that respect, Resident Evil is ripe for such a celebration, having released Resident Evil, 0, 4, 5, and 6 all for Nintendo Switch over the course of the past year.





All of the characters appearing on the Smash Bros. Spirit Board in the coming week should be easily recognizable for Resident Evil fans; those characters are Jill Valentine, Leon Kennedy, Chris Redfield, and Albert Wesker. The Japanese Smash Bros. account also confirmed that Leon will be a two-star Primary spirit with a skill that increases the power of thrown items, while Wesker is a three-star spirit whose skill increases the power of punches and elbow strikes. They're the only two characters with any information released so far, and even then it's only in Japan; other than that, Nintendo has remained silent about the details of this event. It'll run beginning later this week on November 29, and remain for five days before ending on December 4.






This new development also has potential implications for future Super Smash Bros. Ultimate content, namely the game's upcoming DLC characters. Recently, rumors have led to speculation that the next DLC character might be a Resident Evil character like Leon or Jill Valentine, and it wouldn't have been the first time a Capcom character appeared in a Nintendo game. While the possibility still isn't ruled out, this event certainly makes it sound unlikely for now. But there are many DLC characters in the works for Super Smash Bros. Ultimate, so even if Resident Evil isn't in the current pack of added fighters, they might very well be in the future.




Regardless, fans will have to wait for a future Nintendo tweet to get more info on the Resident Evil event, or perhaps just wait until the 29th rolls around to see it for themselves.




Super Smash Bros. Ultimate is available now for the Nintendo Switch.