The next major Twitch streamer to depart in favor of Mixer has been revealed. Shroud , the former Counter-Strike: Global Offensive professi...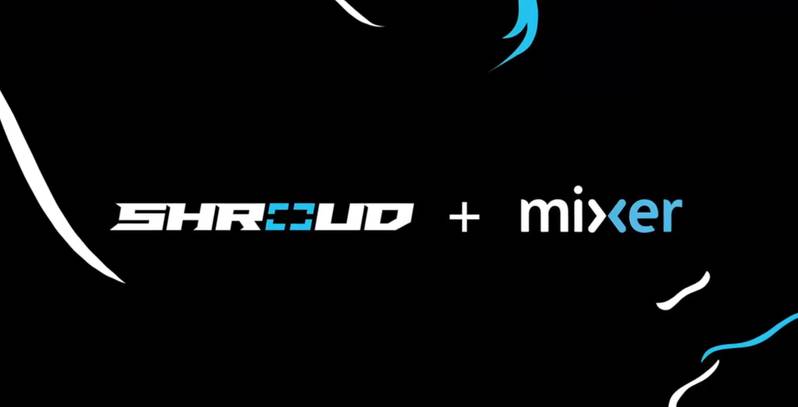 The next major Twitch streamer to depart in favor of Mixer has been revealed. Shroud, the former Counter-Strike: Global Offensive professional player turned Twitch streamer, is making the leap. In a post to his official Twitter account, Shroud announced, "Same shroud. New home." An accompanying video showed Shroud moving to his PC and having it boot up with a Mixer logo on-screen. Following in Ninja's footsteps, Shroud is now an exclusive Mixer streamer.




Mixer is kicking off its new partnership with Shroud with a special launch event. Those visiting Shroud's stream on Mixer right now will be greeted with a countdown. Shroud won't be going live until 5:00 pm PT, still several hours from now, but viewers can jump over to the stream right now for a special bonus. Anyone visiting Shroud's stream can redeem a free month's subscription to Shroud's stream just by logging into their Mixer/Microsoft account. This free month will be available through November 22.





Somewhat humorously, Shroud's final stream on Twitch ended with him telling his viewers that he, "May or may not stream tomorrow." Considering Shroud's acting ability, as shown in his Mixer promotion video, it begs the question as to whether Shroud lnew he'd be starting on Mixer today.




Where Twitch almost immediately deleted Ninja's stream after he left for Mixer, Shroud's Twitch stream page persists. However, his emotes and sub badges have been removed, so the process has at least begun. To say Shroud's followers in his Twitch chat are happy right now would be quite the lie, though. Subscribers, gifters, and donators are especially riled up, and a single free subscription to Shroud's channel on Mixer is unlikely to sate their frustration.






With his departure, Shroud follows in fellow ex-Twitch star Ninja's footsteps. Shroud and Ninja battled for the top number of followers and subscribers while they both streamed on Twitch. Ninja eventually left Twitch, citing a better opportunity to grow his brand with Mixer. At the time, Shroud said he saw Ninja's departure as an opportunity to grow further on Twitch. It's now clear that the better opportunity was to move to Mixer as well.