Eighteen years after the last entry made its debut on the Sega Dreamcast , Shenmue 3  has arrived. First impressions of the long-awaited tit...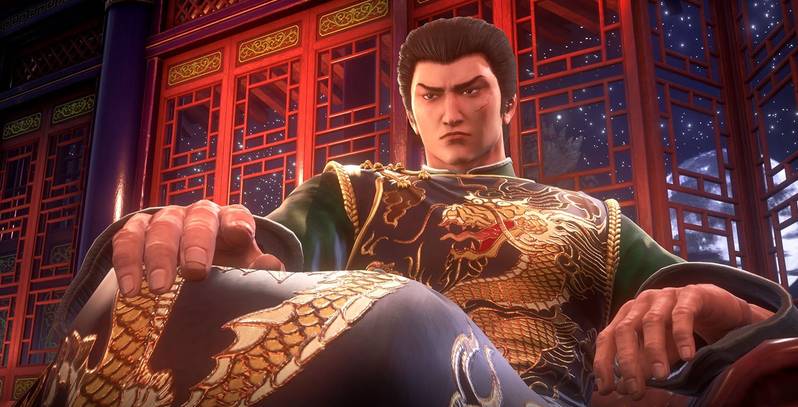 Eighteen years after the last entry made its debut on the Sega Dreamcast, Shenmue 3 has arrived. First impressions of the long-awaited title have started to pop up as players return to the shoes of martial artist Ryo Hazuki.




The first Shenmue was hailed as a cult classic on Sega's doomed system, with an ambitious story focusing on Ryo's quest to take revenge on the man who killed his father. This was paired with one of gaming's first recognizable 3D open worlds, and Shenmue's influence on the course of modern titles can still be felt today, two console generations after its release. While the second game made fewer waves when it was released for the original Xbox in North America, the series' most dedicated fans patiently stuck it out in hopes of the series' return.





Shenmue 3 finally emerged publicly with a large Kickstarter crowdfunding campaign in 2015 after series director Yu Suzuki arranged a deal to develop a new entry independently from Sega. Weathering through a fair share of development woes, including a controversial move to the Epic Games Store after promising Steam keys to Kickstarter backers, Shenmue 3 released this week from Suzuki's studio Ys Net and publisher Deep Silver. Curious players who might not have backed the campaign or kept up with the game's lengthy history will be curious about whether the title's worth a look. Early impressions of the game are below:




TheGamer (Scott Baird)




If you loved the original Shenmue and Shenmue II, then you'll likely love Shenmue III for how closely it adheres to the original games. If you enjoyed the HD remasters of Shenmue & Shenmue II, then you will likely enjoy Shenmue III as a faithful sequel. There isn't much to recommend for everyone else, as Shenmue III is a ponderous experience that exists more to waste player's time than tell a compelling story.




Score: 2 out of 5




VG247 (Kirk McKeand)




...Still, despite these annoyances, despite the fact that it's a game designed with decades-old sensibilities, I enjoyed my time with it. It doesn't have the conclusion we've been waiting two decades for and it barely drives the story forward at all, but the climactic battle is as satisfying as that 70-man tussle in the first game's harbour. When you finish, you're given the option to start again and carry all your skills and money over to a new game, allowing Ryo to become even more proficient a fighter. He's putting in the time and learning to check those legs yet again. The credits have rolled, but the story isn't over. And neither is the grind.




Score: 3 out of 5




Eurogamer (Martin Robinson)




And all these years later, it makes for an entry that, as unlikely as it is, is more finessed and fully-featured than the first two games. A more astute critic might point out that the performances are uneven, the character models sometimes look wayward, you're kind of limited as to what you can do and nothing of note really happens. That's not me, I'm afraid. Yes, Shenmue 3 can look and play like a Dreamcast game. But it looks and plays like a Dreamcast game that's as off-kilter, maddening, magical and majestic as the Shenmue and its sequel, both all-time classics. I think there's good reason to rejoice in that.




Score: Recommended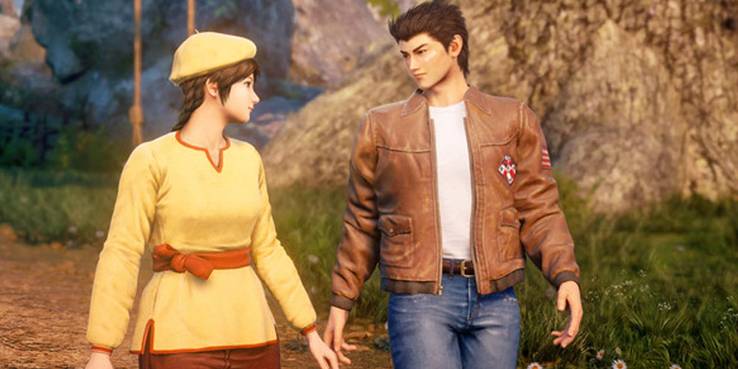 GamesRadar (Justin Towell)




If you've not played Shenmue before, honestly it's probably best you stick to Star Wars Jedi: Fallen Order, or any other decent modern title. This game feels like it's trolling modernity. It's ludicrously self-indulgent, constantly absurd, often beautiful, objectively awful and yet somehow wonderful. Personally I can't believe what I'm playing. Somehow Shenmue 3 is not only real, but it feels 100% authentic after all this time and against all the odds. I can't wait to see what happens next.




Score: TBD




Polygon (Laura Dale)




Shenmue 3 is, for better and worse, exactly what I expected it to be, based on the original two games in the series. Faithful to a fault, Shenmue 3 feels like a time capsule of a game, flooding me with nostalgia while also reminding me just how far games have come since the original two Shenmue games. What it doesn't do is move the series forward, nor does it seem interested in looking to the future to see what Shenmue might become. It's a game that spends all of its time looking backward.




Score: Unscored




Kotaku (Heather Alexandra)




Whether that's the strange pacing of the dialog, the extremely limited mini-game collection, or the fact that you'll sometimes need to wait hours (in-game) to speak to the right person—sometimes you can skip right to the next plot beat but not always—Shenmue 3 is incredibly inconvenient. There is no right or wrong response. You will either be on board with Shenmue 3's meandering sloppiness or you'll hate it. I can't imagine a middle ground.




Score: Unscored




Destructoid (Chris Carter)




A lot of Shenmue III is spent talking to people that are usually complete assholes, leading to all sorts of interesting conversations and laugh-out-loud moments — both intentional and otherwise. You can also blow all of your life savings on capsule toys or a rendition of Bozo's Grand Prize Game in the first half-hour, presented by a smoking carny. In fact that's exactly what I did before advancing any semblance of a plot. It's also a game that features a 10-second cutscene, with loading, for taking your shoes off indoors (and another for putting them back on!), probably at Yu Suzuki's request. It's weird like that, and nostalgia aside, I think you have to be weird to enjoy it.




Score: Unscored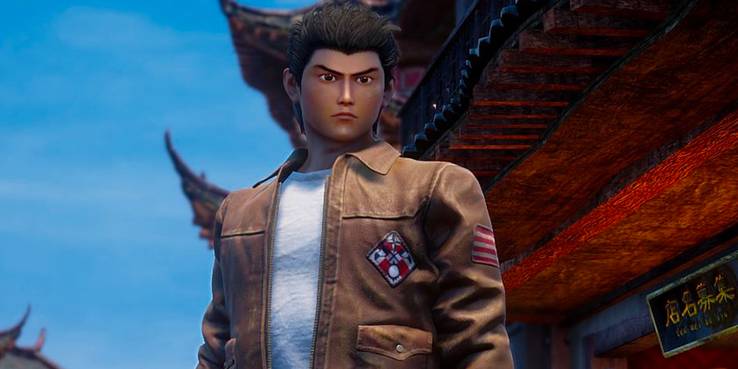 Video Game Chronicle (Alan Wen)




Shenmue 3 was always about delivering a sequel its diehard fans wanted, the most generous of those supporters also appearing in-game through mostly tasteful means in the game's second half, such as via a hotel guestbook. On that basis alone, it's a miraculous success, and Shenmue fans will have no problem spending hours having the same awkward conversations or repeating the same small tasks just so they can be immersed in a world that has been brought back into existence against the odds. We can only hope that the wait for Shenmue 4 won't take as long.




Score: 4 out of 5




From the opinions seen thus far, it appears that Shenmue 3 keeps the experience of playing the original Dreamcast games intact with little in the way of modernization for the gaming landscape of 2019, to its credit and detriment. Critics have found the visual style and characterization to be consistent with previous entries in the series, with mixed opinions on whether its presentation is charmingly retro or unpleasantly dated. Reviewers were also divided on the story, which continues Ryo's journey but ultimately leaves its plot open to further entries, possibly coming as a disappointment for fans hoping for closure after nearly two decades.




Newcomers may find Shenmue 3 challenging to engage with due to odd design choices and a slower, more contemplative pace than most action titles, but fans of the originals and those willing to be patient with it will find a sequel that, while flawed, faithfully brings back Ryo's adventures of yesteryear.




Shenmue 3 is out now for PC and the PlayStation 4.