Right before BlizzCon last year, Twitter user Metro leaked the then-new character Ashe for  Overwatch . Now they've spilled the beans on...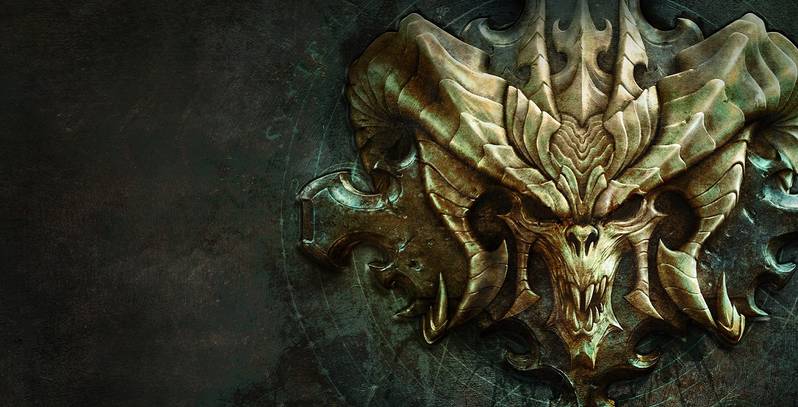 Right before BlizzCon last year, Twitter user Metro leaked the then-new character Ashe for Overwatch. Now they've spilled the beans on some announcements that will supposedly be taking place at BlizzCon 2019, but not just for Overwatch. According to Metro, Blizzard has huge Diablo announcements planned for BlizzCon 2019 in the form of the long-awaited Diablo 4, and a remaster of the critically-acclaimed Diablo 2.




Metro didn't provide any other details about Diablo 4 or Diablo 2 Remastered, and while they have a track record of accurate leaks, fans should still take this news with a grain of salt. Even so, it wouldn't be surprising at all if Blizzard announced Diablo 4 and Diablo 2 Remastered at BlizzCon 2019, especially with how badly it upset fans of the franchise at last year's event.






Some may recall that BlizzCon 2018 was widely criticized for the announcement of Diablo Immortal, a mobile spinoff of the franchise. One fan in attendance even asked if the Diablo Immortal announcement was an out of season April Fools' joke, and the ridicule quickly spread online. Rumors last year said that Blizzard had actually planned to showcase Diablo 4 at last year's event, but decided to pull the game from the show for some unknown reason. Blizzard itself has denied these claims.






At any rate, with legions of angry Diablo fans to appease, it would make sense for Blizzard to reveal Diablo 4 at BlizzCon 2019, and this isn't the first time we've seen a rumor that it will be doing so. Other rumors and supposed leaks also point to a Diablo 4 announcement at BlizzCon 2019, so it's safe to say that many fans are expecting it at this point.




And if BlizzCon 2019 comes and goes with no Diablo 4 announcement, Blizzard may have an even bigger PR nightmare on its hands. The poor reception to last year's Diablo Immortal announcement is supposedly one of the reasons why Blizzard is announcing Diablo 4 at this year's show, but the company is currently embroiled in a different kind of controversy. Blizzard's decision to ban a professional Hearthstone player for speaking in favor of the liberation of Hong Kong has sparked widespread outrage from not just the gaming community, but even politicians.




Members of the United States Congress has sent Blizzard a letter asking the company to reverse its ban on the Hearthstone player in question, Blitzchung, though the company has yet to respond. With protests planned for BlizzCon 2019, it will be interesting to see if the rumored Diablo 4 and Diablo 2 Remastered announcements are enough to appease at least some of Blizzard's disgruntled fans.




Diablo 4 is rumored to be in development for unspecified platforms.