Activision currently has a Destiny -sized hole in its line-up of games, with Bungie going independent and taking its franchise with it. But ...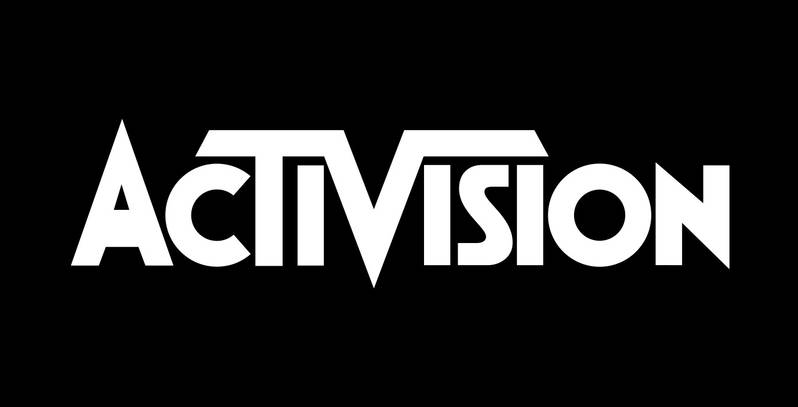 Activision currently has a Destiny-sized hole in its line-up of games, with Bungie going independent and taking its franchise with it. But while Activision was comfortable with Bungie's departure, it apparently isn't content to let the Destiny's audience escape. A new rumor claims that Activision is working with a third-party partner to "fill the gap that Destiny once filled." That studio and what exactly kind of game they're developing remains a mystery, however.




TheGamingRevolution YouTube channel, which has provided accurate Call of Duty-related leaks in the past, cites an anonymous img for this Activision information. According to the img, Activision currently has 10 games in development under its purvey. This includes projects across all of its partnered or internal studios. Three of those projects are Call of Duty games, as would be expected given the three-year development rotation between Sledgehammer, Treyarch, and Infinity Ward.






The remaining six games in development are likely a mix of licensed titles, follow-ups to past games, and sequels. For example, in the past five years Activision has published games in the Transformers, SpongeBob, Tony Hawk, and Teenage Mutant Ninja Turtles franchises. It has also remastered and re-released Crash Bandicoot and Spyro collections. And then there's Skylanders, which may or may not be coming back. Games like Sekiro: Shadows Die Twice are a rarity, but then again Activision's most recent years have been atypical.



*sorry, I was just corrected since we were all misinterpreting this

Apparently, 10 different Activision projects have begun across their studios, not just the COD studios. 3 are Call of Duty, one is a new third party IP to replace the gap that Destiny once filled.

— TheGamingRevolution (@TheGamingRevoYT) October 18, 2019




Which makes the idea of a new Destiny-like from one of Activision's studios all the more a mystery. The most likely studios to take up such a project would be one of the three Call of Duty studios. But if they're all working on Call of Duty, then that takes them out of the equation. It's hard to imagine another studio taking up such a project, unless this Destiny-like isn't really much like Destiny at all. None of Activision's other partner studios have much experience with multiplayer, let alone on such a massive scale. Perhaps a Call of Duty studio is now working on this new project, with a different studio working on Call of Duty.




It bears repeating that this rumor is unreliable. An anonymous img stemming from an unreliable outlet just can't be trusted outright. However, the outlet does have a track record of accurate rumors regarding Call of Duty, so the rumor is at least worth considering. There's, perhaps, a new Destiny-like in development at Activision. It seems unlikely, however, that even if it exists will it be announced anytime soon. And given that, there's always the possibility it could get shelved before it's even announced. In summary, this is an interesting possibility, but perhaps a bit too early to get excited about.