Blizzard's hero-based shooter  Overwatch features its own professional league, aptly named the Overwatch League . The Overwatch League ...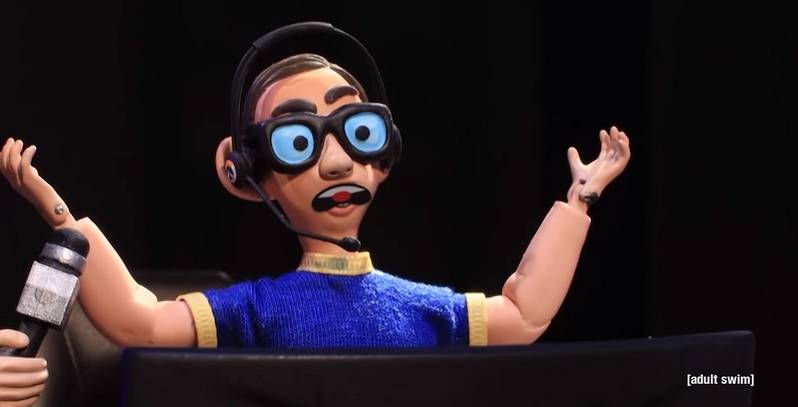 Blizzard's hero-based shooter Overwatch features its own professional league, aptly named the Overwatch League. The Overwatch League features teams of highly-skilled players from all over the world who compete against each other to win the coveted Overwatch League Championship. In fact, the latest Overwatch League Championship game just wrapped up on September 29, with the San Francisco Shock defeating the Vancouver Titans 4-0 to win the Championship and take home $1.1 million.




The Overwatch League Championship was viewed by 1.12 million viewers per minute and broadcast on channels like ABC in the United States and TSN in Canada. It was certainly one of the higher-profile esports events of the entire year, and the attention it garnered has helped both Overwatch and the Overwatch League become much more well-known in the mainstream.





It may not be too surprising, then, that the Overwatch League has found itself the target of comedy shows, specifically the Adult Swim animated sketch show Robot Chicken. A recent episode of Robot Chicken poked fun at the sexualization of Overwatch characters, while also pointing out that while video games were once stereotypically enjoyed by "nerds," just about everyone plays video games in some capacity.




WARNING: The Robot Chicken Overwatch League sketch is extremely NSFW. It includes harsh language and sexual content. Those who want to watch it can check it out on YouTube by clicking here.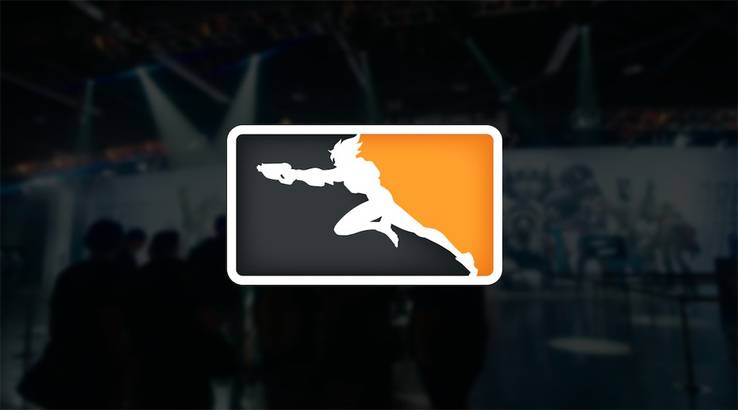 The Robot Chicken Overwatch League clip also makes fun of how some people still perceive esports as not being legitimate sports. Near the end of the clip, the host of the Overwatch League match instructs the producers to cut to a "real sport," which shows a slightly overweight man playing golf. "Wow, a true athlete, folks," the commentator says as the man makes an super easy putt.




As far as Overwatch characters featured in the clip, it shows Bastion kill both Genji and Tracer when they charge after them. It also shows Widowmaker kill Bastion, which means that the team had at least three DPS characters. This, of course, is impossible in real life thanks to the new Competitive Play role queue system, but it's still fun to see Overwatch characters on Robot Chicken regardless.




Overwatch is out now for PC, PS4, and Xbox One, with a Switch version coming on October 15.