Pokemon Sword and Pokemon Shield 's launch is quickly approaching and that means several important details are revealed and finalized b...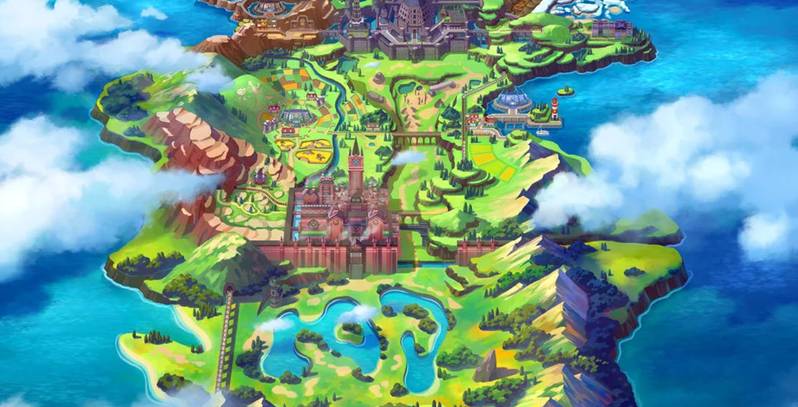 Pokemon Sword and Pokemon Shield's launch is quickly approaching and that means several important details are revealed and finalized by Nintendo and Game Freak. The games recently became preloadable on Nintendo Switch, allowing buyers to download them in preparation for launch night. As a result, certain Pokemon Sword and Shield game details have become publicized. One specific detail is catching Pokemon fans' attention, that being confirmation that Pokemon Sword and Shield won't offer cloud saves at launch.




Confirmed via the Nintendo Switch eShop listings for Pokemon Sword and Shield, which went up due to pre-purchasing now being available, there will be no cloud saves. That's not at all surprising, of course. Nintendo platforms have historically never supported cloud saves and adoption of cloud saves for Nintendo Switch games has been slow. The two Pokemon Let's Go games notably don't have cloud saves either. It would be a major shift to introduce the feature now, though now would be as good of time as any.






Nintendo has previously clarified why certain Nintendo Switch games won't have cloud saves, which in retrospect seems like a statement specifically clarifying why Pokemon games won't have the feature. Nintendo says that cloud saves could be used to regain items, or in this case Pokemon, that had been traded. Cloud saves could also be used to manipulate multiplayer ranking and records. In other words, Nintendo doesn't want saves to be so easily manipulated.




Pokemon games, in particular, have been vulnerable to hacked save files, both for better and for worse. It's a game built around collecting Pokemon, after all. Hacking save files to provide free Pokemon could certainly be viewed as a nefarious practice. Nintendo has more reason than its players to want to see save hacks avoided. In the past, it has offered its Pokemon Bank subscription service to protect legitimately caught Pokemon. Going forward, that service will become Pokemon Home, and Nintendo is certain to protect it to the same degree.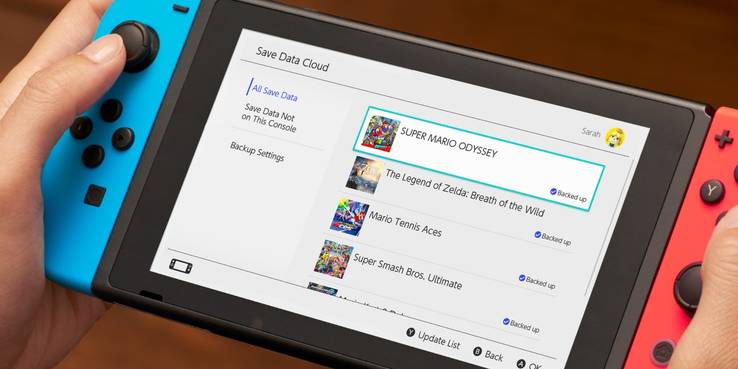 The value of cloud saves can't be understated. It isn't just handy to have, but it's extremely important in circumstances where something goes wrong. If a game is lost or stolen, for example, then all of a player's progress is lost forever. For Pokemon fans especially, this can be a traumatizing loss. But at this point it's just a risk that Pokemon fans have long grown comfortable with, though.




Pokemon Sword and Pokemon Shield release November 15 exclusively on Nintendo Switch.