Households experiencing reboots or crashes for their Roku devices recently may want to learn if a family member or neighbor is playing Pokem...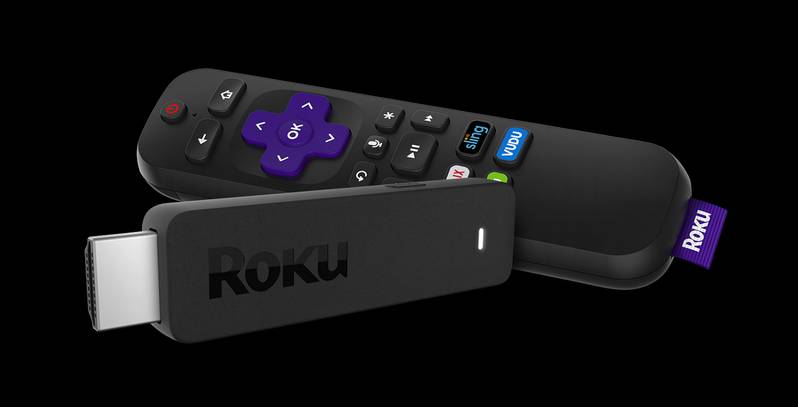 Households experiencing reboots or crashes for their Roku devices recently may want to learn if a family member or neighbor is playing Pokemon Sword or Pokemon Shield. As odd a combination as that may seem, Roku itself has officially confirmed the issue following a number of reports from within the Pokemon community. Apparently Pokemon Sword and Shield's communication tools are triggering a reaction from certain Roku devices, causing them to constantly reboot.




Originally posted by Reddit user Mazinger-Z to the Pokemon subreddit, they brought up quite the mystery. When their wife was playing Pokemon Sword/Shield, their Roku Stick HD would constantly enter a "boot loop," where it endlessly restarted. After googling the issue, they discovered another Pokemon player saying that if they put their Nintendo Switch in Airplane Mode, it should stop the problem. To the couple's surprise, it worked immediately and the Roku Stick HD started working perfectly straight away.





The Reddit user's wife, who coincidentally is a software developer, went ahead and started tracking wireless data across their home's network. The couple's conclusion was that the Nintendo Switch, while playing Pokemon Sword or Shield, was constantly sending out messages trying to connect to other Nintendo Switches in the area. The Roku device was picking up these messages wirelessly and misinterpreted them, leading to the rebooting cycle.




In the Roku subreddit, an official Roku representative confirmed the issue and made clear that it was being investigated. The representative recommended turning off the Nintendo Switch or setting it to airplane mode in order to use a malfunctioning Roku device. The post notably acknowledges that there is more than one type of Roku device being affected, though not all Roku devices have the issue. A full list of affected devices has not been made available, but Roku users should know that there is no permanent damage and thus no serious worries about the issue cropping up.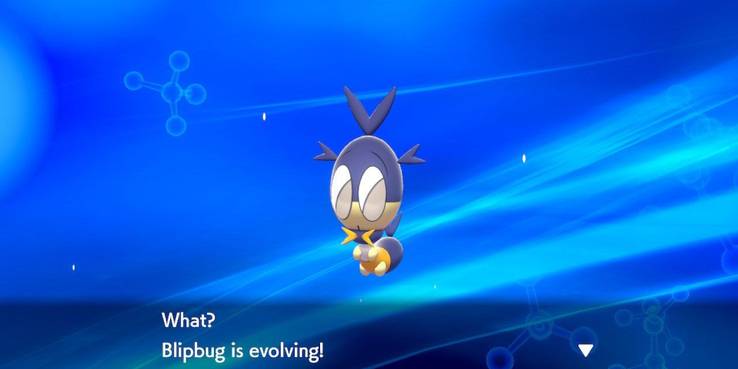 Most people familiar with the situation are attributing the problem to a Roku, in that it's the Roku devices that are malfunctioning and not the Nintendo Switch. Nevertheless, it's curious that Pokemon Sword and Shield and no other Nintendo Switch games are causing the issue. If Pokemon Sword and Shield didn't have such a wierd and diverse range of networking features for both local and online play, this odd Roku issue may have gone completely unacknowledged.




Expect further updates from Roku on the issue once it has been resolved.




Pokemon Sword and Pokemon Shield are available now on Nintendo Switch.