Pokemon GO  players may feel like they're still recovering from the recent  October Community Day , but the November event is already on...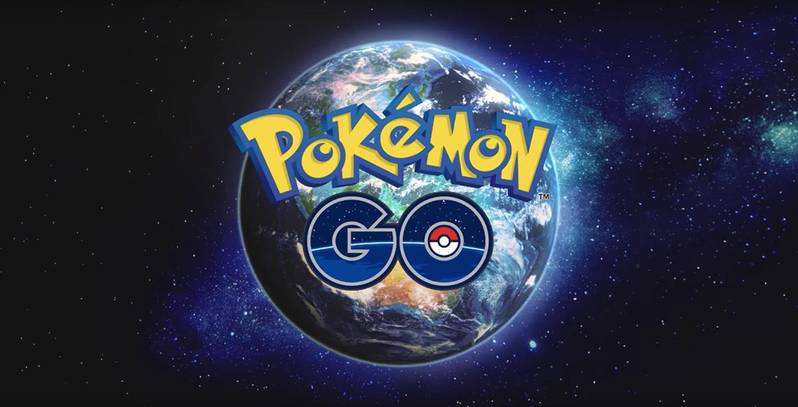 Pokemon GO players may feel like they're still recovering from the recent October Community Day, but the November event is already on the way, so there's no time to rest. In just a few short weeks it will be time to head out for another cold weather Community Day and fight the weather as trainers take advantage of increased Chimchar spawns and other exciting bonuses.




Details about Pokemon GO's November Community Day arrived within the last day and players who had their money on the Fire-type turned out to be correct. The November 16 event will feature increased Chimchar spawns, an exclusive move, shiny spawns, and extra bonuses to make the three hours well worth it.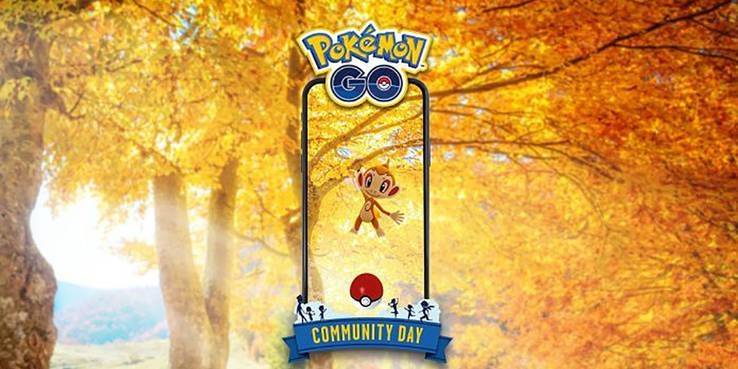 On November 16, the event will kick off at 11am local time around the world and players will have three full hours to catch as many Chimchars as possible. During the event, players will also be able to enjoy bonuses from 3 hour lures and 1/4 egg hatch distances. After Stardust bonuses, the egg hatch bonuses is likely the most popular Community Day motivator, which should help this event be extra successful.



Get out and play together in your local community parks on Pokémon GO Community Day. For just a few hours each month, you can encounter a special Pokémon in the wild. During these hours, there's a chance to learn a previously unavailable move for that Pokémon or its Evolution, as well as earn some Community Day bonuses. Celebrate what it means to be a part of the Pokémon GO community and make new friends along the way!

Note: Fast TMs and Charged TMs will not grant exclusive moves during Community Day. To learn the exclusive move, you must catch or evolve the featured Pokémon during Community Day hours.



Completionists won't want to miss the event, as it should offer a fairly easy opportunity to add a brand new family of shiny Pokemon to their dex. The shiny creatures aren't functionally different at all, but they're definitely good for bragging rights and showing off in Gyms around town. Chimchar may not be the most exciting Pokemon for the metagame, but it is still likely to be a fun distraction from hunting down the best Unova Pokemon in the game.




The exclusive move for the November 2019 Community Day hasn't been confirmed yet, but we'll likely hear more details about that in the coming week or two.




Be sure to check back closer to the start of the event for more Pokemon GO strategy guides, details, and news. Until then, good luck out there, trainers!




Pokemon GO is currently available in select regions on Android and iOS devices.





Source: Pokemon GO Live