Fans were expecting the  Overwatch Halloween 2019 event to start by now, but so far Halloween Terror has yet to kick off and Blizzard has r...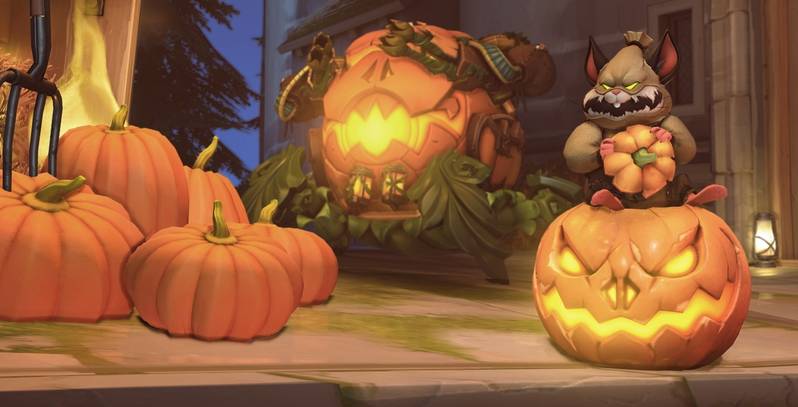 Fans were expecting the Overwatch Halloween 2019 event to start by now, but so far Halloween Terror has yet to kick off and Blizzard has remained radio silent on the matter. There may be a couple of different reasons as to why Overwatch fans have yet to learn about the Halloween 2019 event, and they may also indicate when Halloween Terror will start this year.




First off, the Overwatch Switch port is set to launch this coming Tuesday, October 15. Since Blizzard didn't start the Halloween Terror 2019 event earlier this week as many anticipated, it's quite possible that the company is saving it for the Switch launch. This way, Switch owners won't miss out on an entire week of the event, and will be able to jump into the action right away. This will also let Overwatch Switch owners start their experience with limited-time skins to collect, which could encourage them to spend money on lootboxes. Considering this, we see October 15 as the most likely start date for the Overwatch Halloween 2019 event.






Secondly, as to why Blizzard hasn't mentioned the event, it may have something to do with the ongoing Hong Kong Hearthstone controversy. For the uninitiated, Blizzard decided to ban a professional Hearthstone player for speaking out in support of Hong Kong and against the Chinese government during the Hearthstone Grandmasters. This has sparked outrage, as many feel as though Blizzard banned the Hearthstone player to appease the Chinese government. Blizzard has not been active on social media since the controversy started, possibly to avoid further backlash from the community. This would explain why it's held off on announcing any details regarding the Overwatch Halloween 2019 event.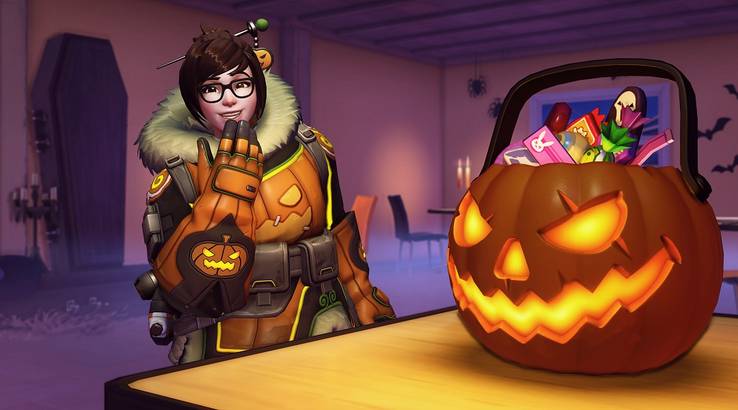 While we don't have any official details from Blizzard on the Overwatch Halloween 2019 event, we know from past years what to expect. Players will be able to collect the Halloween Terror skins from past years, in addition to a new batch of Overwatch Halloween skins that will be made available when the event goes live. Additionally, the Junkenstein's Revenge limited-time mode should return, which is a wave-based co-op mode that has proven popular in the past.




Blizzard may have some additional tricks up its sleeve to make the Overwatch Switch launch extra special, though that remains to be seen. If Tuesday, October 15 comes and goes with the Overwatch Halloween event still not starting, though, then the latest it will likely begin is that following Thursday, October 17. Fans will just have to stay tuned to find out.




Overwatch is out now for PC, PS4, and Xbox One, with a Switch port coming on October 15.