While all the talk about  Overwatch lately has been focused on the upcoming  Overwatch 2 , Blizzard is still providing plenty of support fo...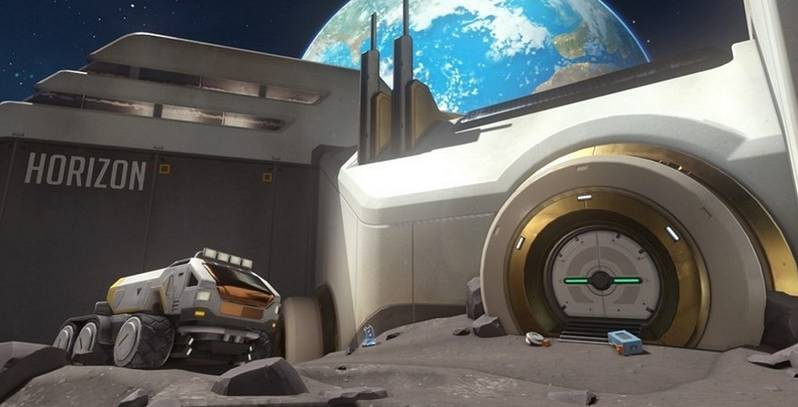 While all the talk about Overwatch lately has been focused on the upcoming Overwatch 2, Blizzard is still providing plenty of support for the original iteration of its hero-shooter. It has no plans to stop running Competitive Play seasons in the original game any time soon, though upcoming ones will come with some pretty drastic changes to the formula.




It's been confirmed by Blizzard that Overwatch Season 19 will consist of 12 out of the 21 maps that are currently in the game. The company hasn't revealed all of the maps that have made the cut and which will be excluded, but it has confirmed that two of the game's least-liked maps will be a part of Competitive Season 19 - Horizon Lunar Colony and Paris.






Horizon Lunar Colony and Paris were both added to Overwatch post-launch, and both maps have been harshly criticized by the community. Removing them from the Competitive Play pool for Season 19 will no doubt be a popular choice, but for those that do like the maps, they will still be able to play them in Quick Play.



There has been some confusion on here and Reddit.

What this means is that Horizon Lunar Colony and Paris are not in Season 19, not that they are being removed or revamped.

There are 21 maps available at the moment and in Season 19, only 12 will see use. It'll rotate per season.

— Overbuff (@Overbuff) November 2, 2019




In the meantime, it remains to be seen what other maps will be included in the Overwatch Competitive Play Season 19 lineup. Blizzard hasn't revealed a full list at the time of this writing, and there's a chance that we won't know until Season 19 itself starts.




Introducing a map pool for Overwatch Competitive Play is just one of many recent changes that Blizzard has made to the hero-shooter. One of the most significant by far was the switch to a 2-2-2 Role Queue system, forcing every Overwatch team to have two Damage characters, two Tank heroes, and two Healers. This change was met with a somewhat mixed response from the community, though it has gone a long way in preventing disgruntled players from griefing their teammates or throwing games by selecting unneeded characters.




As Blizzard looks ahead to Overwatch 2, fans can expect the company to continue tweaking the experience and making balance changes. What form these changes will take remains to be seen. In the meantime, it will be interesting to see how fans react to having a smaller map pool to work with in Competitive Play Season 19.




Overwatch is out now for PC, PS4, Switch, and Xbox One.