Today, the Kingdom  Hearts  Orchestra -World of Tres- concert revealed some new information on  Kingdom Hearts 3 . Attendees took to social ...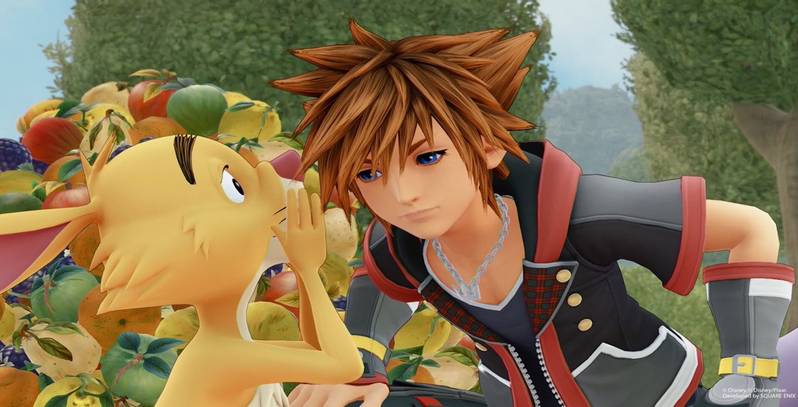 Today, the Kingdom Hearts Orchestra -World of Tres- concert revealed some new information on Kingdom Hearts 3. Attendees took to social media after the fact to detail some of the new features that a future update will introduce into the game.




Fans say that a new trailer for Kingdom Hearts 3's upcoming DLC, Re: Mind will arrive sometime in December. There hasn't been an official announcement of the DLC's exact release date yet, but any new upcoming trailer should change that.





Kingdom Hearts 3 Re: Mind will expand on the already established story, adding never-before-scene cutscenes into the game. Players will also be able to take on new secret bosses and utilize Sora's signature Keyblades: Oathkeeper and Oblivion, two weapons that didn't appear in the original title. Those familiar will the Final Mix additions of Kingdom Hearts (essential retro versions of DLC) can look at Re: Mind as a miniature version of them.




As for the new update, game director Nomura stated in the past that KH 3 would receive premium DLC and free updates. This update sounds like the latter as fans did not specify that it was part of Re: Mind (the premium DLC). The update will introduce three new features into the game: Data Creating, Slideshows, and Premium Menu.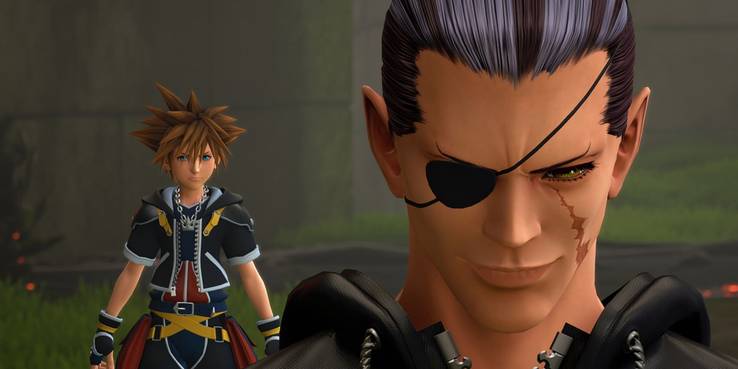 The first, Data Creating, changes up the way taking pictures works in the game. With this new feature, players will be able to pose their characters any way they want in their photos as well as add any objects or effects, effectively eliminating the need to rely on party member AI to snap dynamic pictures. The Slideshow feature works in tandem with Data Creating. As the name implies, players will be able to set their photos to play in a slideshow, one complete with the player's choice of background music, which Kingdom Hearts games happen to be famous for.




The Premium Menu will be a different type of feature entirely and will do one of two things: make the game easier for the player, or make the game harder. The "Fast Pass" option that will appear in the Premium Menu will do the former, weakening enemies that a player fights. The other Premium Menu option, "Black Code," will allow players to tackle self-imposed challenges, such as turning off healing magic and making items unusable. Self-imposed challenges are something KH players have been doing since the beginning and are the reason the "Zero EXP" ability exists in KH Final Mix, so Black Code is something fans are excited for.




Kingdom Hearts 3 is available now for PS4 and Xbox One, with the Re: Mind DLC set to release sometime this winter.





Source: DualSHOCKERS