Mortal Kombat 11 's Creative Director Ed Boon released a new screenshot teaser of Sindel yesterday. The screenshot features Sindel facin...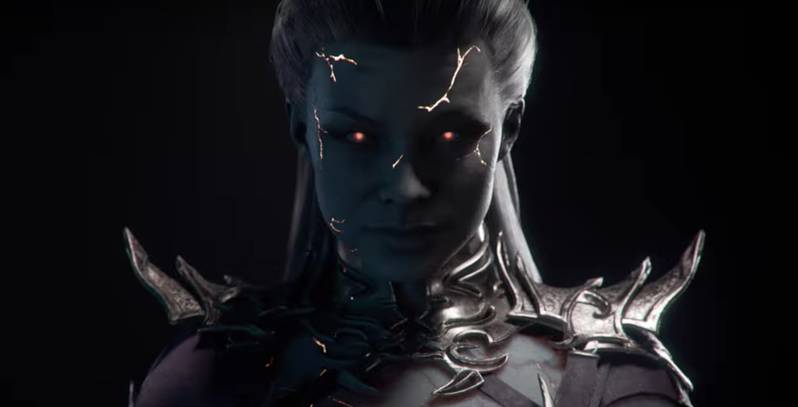 Mortal Kombat 11's Creative Director Ed Boon released a new screenshot teaser of Sindel yesterday. The screenshot features Sindel facing off against Jade in-game. However, there are some notable differences in Sindel's appearance compared to what Mortal Kombat 11 has revealed of the character so far.




For starters, the outfit Sindel is sporting in this image looks similar to her original, Mortal Kombat 3 design. She also doesn't look anywhere near as monstrous as her previous reveals have shown her to be. She still looks terrifying, of course, just without the ashen skin, which should be expected considering Mortal Kombat 11 will also be releasing the Gothic Horror Skin Pack along with her. Still, the new feature that makes her look intimidating also happens to be the most notable thing about the image: the ghost stalking her from behind.





When Ed Boon released this new screenshot on Twitter, he did it with the text "Ghost in the Machine," obviously hinting at the purple apparition that floats behind Sindel in the image. The screenshot looks like it's one of a match in-progress, but Sindel has never used a ghost in battle before. Her schtick consists of using banshee screams (sonic screams), and her hair to tear her opponents apart.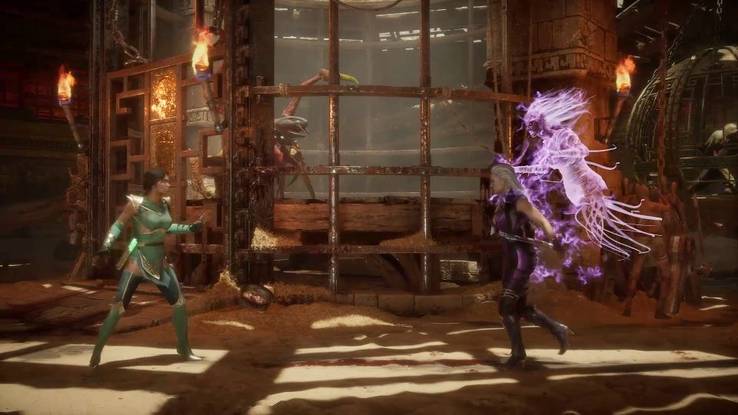 Thus this anomaly caused quite a bit of ruckus in the Mortal Kombat community. Fans have thrown around several different theories, but considering Sindel received a rather controversial change to her story back in Mortal Kombat (2011), the most plausible theory revolves around that. The theory suggests that the ghost accompanying Sindel in this image is possessing her and is the cause of her new sinister change in nature.




Sindel arrives in Mortal Kombat 11 on November 26 for Kombat Pack owners and for everyone else on December 3, so fans don't have too much longer to wait to find out what her new ghoul is all about. But a trailer for the character has yet to be released. Considering the Terminator, the DLC character before her, is already out, and Ed Boon has teased Sindel on a few occasions now, fans can probably expect a trailer for her to drop very soon.




Mortal Kombat 11 is out now for PC, PS4, Switch, and Xbox One, with a Stadia version also in development.