Looking for something to play? You're in luck, because one of this year's biggest new releases, Mortal Kombat 11 , is free to play right now...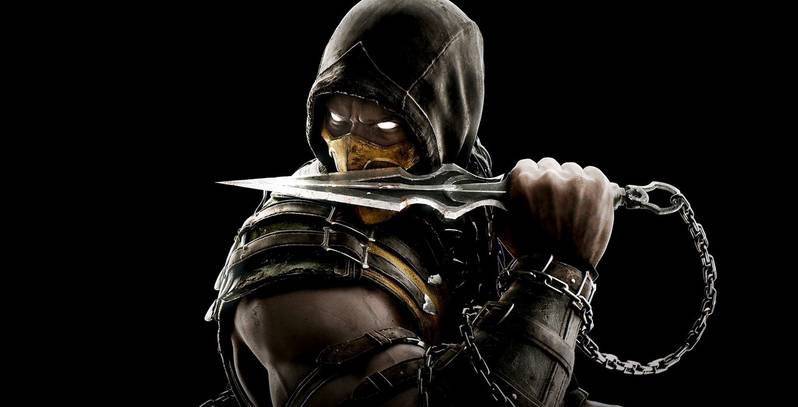 Looking for something to play? You're in luck, because one of this year's biggest new releases, Mortal Kombat 11, is free to play right now on PlayStation 4 and Xbox One. NetherRealm's iconic fighting franchise is celebrating the release of its new DLC character, The Terminator, by allowing players to experience the game free of charge for a limited time.




The trial allows players to experience a decent chunk of what Mortal Kombat 11 has to offer, including two chapters of the game's story mode as well as both local and online 1v1 matches with the base roster. The trial will also include full access to Fatality training, the Krypt, and the game's popular tower mode, with the latter allowing trial owners to play as the game's current DLC characters: The Terminator, Night Wolf, and Shang Tsung. Unfortunately, players will have to be quick if you want to get access to all this content, with the trial ending Monday, October 14.





Mortal Kombat 11 launched in April earlier this year to a string of brilliant reviews from critics and consumers alike, with many critics praising its solid fighting gameplay and extensive range of fun and diverse modes. While there was controversy surrounding the game's inclusion of microtransactions, the complaints were solved by NetherRealm who better balanced the game as a result.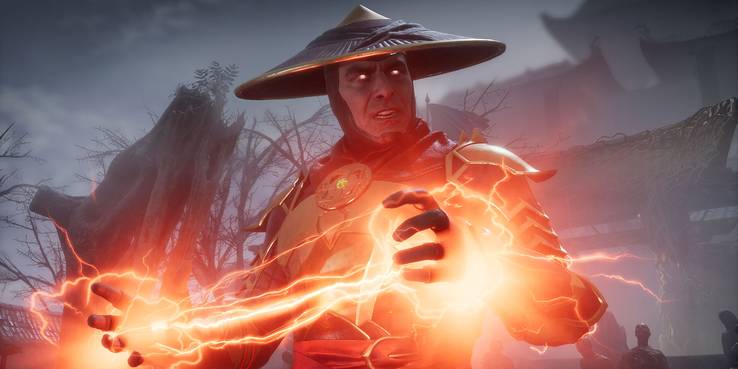 To accompany the trial, the game will also be discounted on the PlayStation and Xbox storefronts by a whopping 40%. That means the title's standard edition will fall from $60 to $36, and the premium edition will drop from $90 dollars to $54. The latter comes with a lot of added bonuses to the standard game, including the Kombat Pack, all new playable fighters, a host of brand-new character skins and a series of exclusive gear sets.




This event aligns with the release of The Terminator, the newest DLC character to make his way to Mortal Kombat 11. He joins Nightwolf and Shang Tsung in the first wave of additional fighters added to the game, bringing a lot of his staples from the movie along with him, including his terrifying endoskeleton form that activates when his health bar is almost empty. Mortal Kombat 11 will see various other characters join its roster in the coming months, including The Joker, Sindel and Spawn.




Mortal Kombat 11 is out now for PC, PS4, Switch, and Xbox One, with a Stadia version in development.