If you've been following the updates surrounding  Mixer  over the last few months, you're likely aware that the streaming platforms have bee...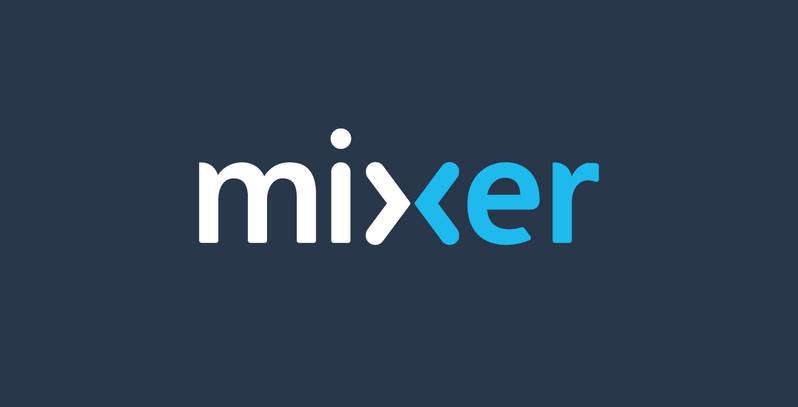 If you've been following the updates surrounding Mixer over the last few months, you're likely aware that the streaming platforms have been engaged in something of a heated rivalry with gaming mainstay Twitch. The Microsoft-owned streaming platform pulled many of the sites most successful influencers, including incredibly popular Fortnite streamer Ninja, in turn robbing Twitch of one of its most lucrative partnered creators. As it turns out, however, Mixer isn't done encroaching on Twitch's territory just yet.




In a recent announcement from Microsoft, it appears the asking price for subscribing to a Mixer influencer has fallen from $5.99 to $4.99. This is, of course, the exact same pricing for a Tier One Twitch subscription, implying that the company is trying to entice even more of the streaming site's watchers to make the jump over to Mixer.





Subscribing to a creator on Mixer nets you similar rewards to Twitch as well, with the viewer receiving exclusive emotes and chat badges to use when watching a stream. It also removes any ads that might pop up during the stream, which is no doubt a big selling point for users who tune into watch their favorite influencers frequently. This makes a subscription on Twitch or Mixer seem fairly indistinguishable, offering the same rewards and pricing, just on different brands. It will no doubt make Twitch users feel more at home if they were to make the switch to Mixer, which is exactly the outcome Microsoft seemed to be hoping to achieve.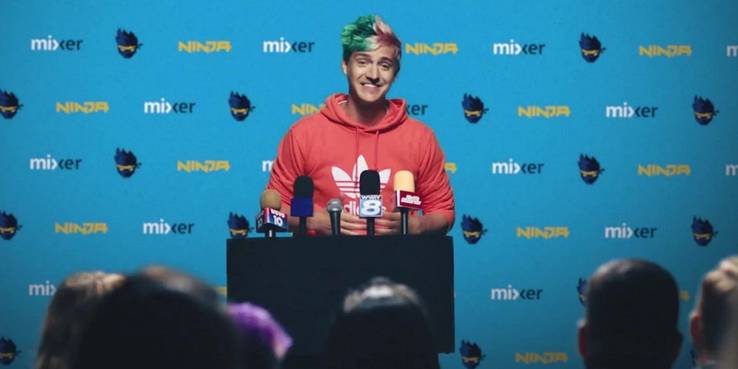 Mixer has been attempting to flourish into a staple of video game streaming for a while now, however, its recent attempts to rival Twitch have been what's truly catapulted it into a fairly competent streaming platform. That's not to say it doesn't have its detractors, with popular streamer Dr Disrespect recently claiming he'd never go to the streaming platform. His reasoning was due to Mixer's small view figures, the creator claiming that there's "maybe a total of 40,000 to 50,000 concurrent viewers across the entire platform."




Yet, this hasn't stopped other notable names taking deals to work exclusively with Mixer. The aforementioned Ninja deal was perhaps the most notable jump, yet streamers such as Shroud and Gothalion have also transitioned to Mixer, with many more names supposedly offered lucrative deals. It's pretty evident that Microsoft is looking to provide the next big streaming service, and the first move to get there is to go head to head with Twitch.