What may be one of the most anticipated games currently in development is pushing back its expected release window. Hytale , the Minecraft -...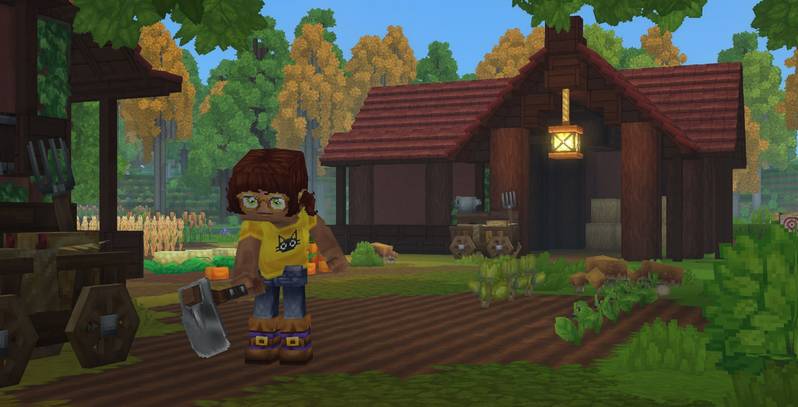 What may be one of the most anticipated games currently in development is pushing back its expected release window. Hytale, the Minecraft-like adventure game with a focus on roleplaying, and online custom servers and minigames, isn't going to make 2020. In a lengthy dev update from Hypixel Studios, Hytale's continued development and lofty scope is reconfirmed, but the team also acknowledges several reasons for its relative silence in recent months. In the process, Hytale's release window is confirmed to have been moved to 2021.




Hypixel doesn't explicitly acknowledge any issues of substance regarding Hytale's ongoing development. However, the studio very much insinuates that the team's plans have perhaps grown larger than initially thought, "the scope of the task ahead is massive." The delay is part of the response to that, though to be fair Hypixel never explicitly said Hytale would arrive in 2020. The other part of Hypixel's response is apparently the pursuit of a publishing partner.





"We realized over the course of this year that escalating our plans for Hytale would require more reimgs," the dev update says, before acknowledging that the studio is actively pursuing a potential publishing partnership. Hytale is currently being independently developed. Hypixel states that this process is time-consuming, implying that the studio's limited reimgs are perhaps slowing development. Hypixel makes clear that any partnership will only be done with consideration to "the needs of our team, the project, and the community." As such, Hypixel is working to finish this process "as quickly as we responsibly can," but that it won't rush it.




In part due to Hypixel's release extension, it has decided to be more open regarding ongoing development. Previously, Hypixel says that it only shared content that it saw as near-finished publically. Going forward, Hypixel wants to share more "work in progress" content that may change or grow in the future. That should mean more dev updates, screenshots, and hopefully gameplay videos.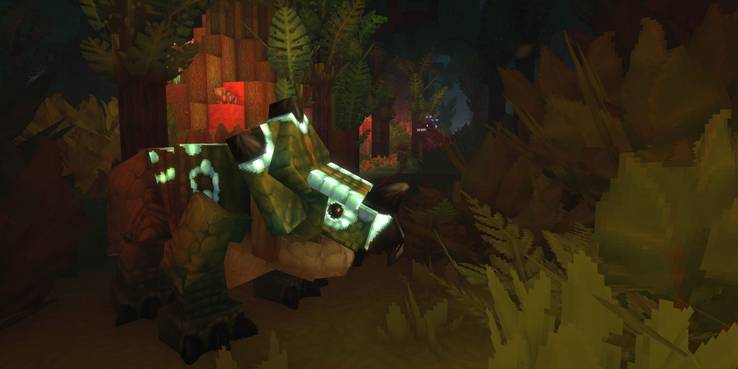 Delivering on its promise, Hypixel shared some new Hytale content alongside today's dev update. This included the unveiling of two new biomes, an autumn forest with mushrooms, pumpkins, and orange tree leaves, and oasis biome with rare yet plentiful harvest materials (and dangerous creatures). Teasers for upcoming creatures were also dropped, including one for an armored, axe-wielding enemy and dinosaurs. There's a lot of Hytale left for Hypixel to share.




Hytale is tentatively planned for release in 2021 on PC.