At the end of last week, fans got their very first look at some of the cards contained within Magic: The Gathering 's enigmatic new prod...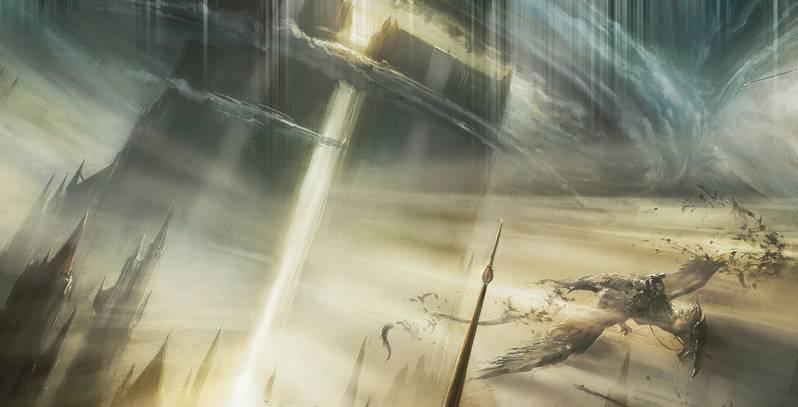 At the end of last week, fans got their very first look at some of the cards contained within Magic: The Gathering's enigmatic new product, Mystery Boosters. This first-look occurred at MagicFest Richmond, the site for Mythic Championship 6, and it was at this event that players discovered that MTG Mystery Boosters are booster packs comprised of 14 reprints from across Magic's history, plus a fifteenth card which varies depending on the edition of the Mystery Booster being opened.




That said, a full list of cards contained within the Magic: The Gathering Mystery Boosters was not available during this recent MagicFest, leaving some fans a bit unclear about exactly what they could expect to pull from one of these special packs. However, most of the confusion surrounding this product has now be dispelled, as Wizards of the Coast has just released an almost-complete Mystery Booster card list for fans to peruse.






This MTG Mystery Booster card list consists of 1,694 reprints, making this a truly gigantic "set." WotC further indicates that each of the aforementioned 14 reprint slots "has its own sheet of 121 possible cards," making it more likely that only one of any given card will show up in an eight-player Mystery Booster draft. This is certainly very different than what players can expect in a traditional limited environment, and it makes drafting with Mystery Boosters more akin to Cube or Chaos Draft.




-> Click here and scroll to the bottom to see the Mystery Booster reprint list <-




All of this said, things get a bit more complicated when looking at the fifteenth card contained within a Mystery Booster. To begin, there is a Convention Edition of Mystery Boosters that are only available at select MagicFests, and the fifteenth card in these packs are special "R&D Playtest cards." These cards have never been released before and feature wild interactions and wacky mechanics. There are 121 possible playtest cards, and a full list of them can be found here.




Then, a retail version of Magic: The Gathering's Mystery Boosters is set to be available beginning March 13, 2020. This version will not contain the previously described playtest cards, instead featuring a foil card in that fifteenth slot. There are 121 possible foil cards in the retail version of Mystery Boosters, and Wizards of the Coast emphasizes that they are not simply foils of cards from the 1,694 card main set. That said, a list of what these foils are has not been shared at this time.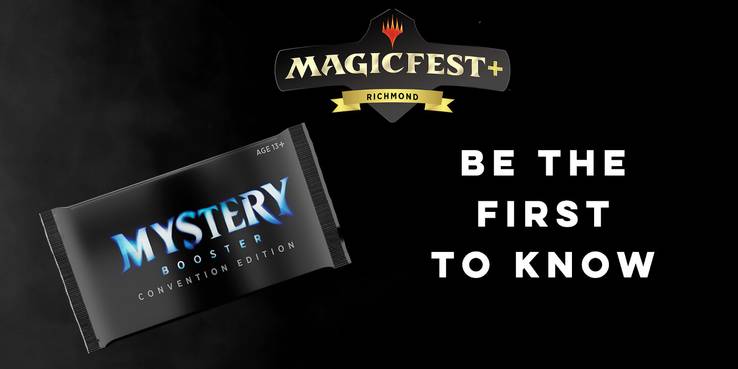 With Mystery Boosters, WotC is truly looking to offer a Magic: The Gathering experience not quite like any other, and the initial response to the limited environment has seemed relatively positive. While some players may be disappointed to learn that the Convention Edition's playtest cards will not be making their way into the product's retail version, hopefully the Mystery Booster card list featured here will give these fans a myriad of reprints to be excited about.




The Magic: The Gathering Throne of Eldraine expansion set is available now.





Source: Wizards of the Coast