With the release of Death Stranding just beginning to settle in the rear-view mirror, it appears Kojima is taking no time in planning out hi...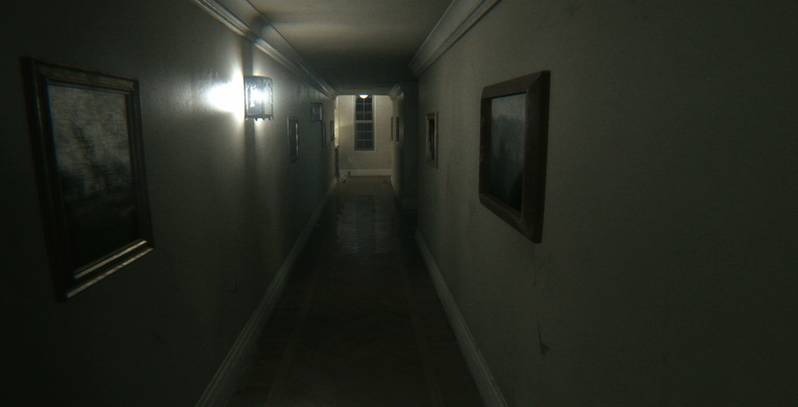 With the release of Death Stranding just beginning to settle in the rear-view mirror, it appears Kojima is taking no time in planning out his next batch of insane adventures. The eccentric game director has spoken out in recent interviews about his desire to return to the horror genre following his most recent release, and a new post on social media seems to confirm some of the early influences on his brand-new concept.




Taking to Twitter yesterday, Hideo Kojima posted a picture of a Thai horror film called The Eye; the very same film that inspired some of the design choices from the iconic release of PT. In the tweet, Kojima cites that he intends to re-watch the film to help create "the scariest horror game," and admits that he never finished it due to it being "too scary to watch." Now that he's looking to get back into the genre, he's committed to finishing it.





While it's great to hear that Kojima's influences are stemming from iconic horror cinema, the tweet is proof that the game director's statements earlier this month weren't just musings. It appears he does intend to get stuck back into the horror genre after the impact of Death Stranding has finally settled, and to many fans, the confirmation of more content in the same ballpark as PT is incredibly exciting. It's clear as well that whatever this new horror game turns out to be, it's branching off the same influences that brought Kojima's Silent Hills demo to fruition, so fans could be in for an absolute treat when it does launch sometime in the future.



As to make the scariest horror game, I'll watch the scary movies in order to awaken my horror soul. THE EYE is the Thai horror movie I rent when making PT but was too scary to finish watching. The package is scary so I rented the disc only. Will I be able to finish watching? pic.twitter.com/BVwPruUAvt

— HIDEO_KOJIMA (@HIDEO_KOJIMA_EN) November 22, 2019




PT was Kojima's first true dive into the horror genre, releasing as a teaser for a now-canceled Silent Hill reboot. It drew wide praise from both the game director's legion of passionate fans and general audiences alike, being cited by many as the scariest game of all time despite just being a demo. It left fans distraught when Konami announced the project had been canceled, especially as new details about the game made it seem like it would be the director's best yet.




Of course, Kojima talked about his desire to return to games like PT earlier this month, telling Rocket Beans Gaming that he wants "to do a horror game one day." He went on to claim, "I have some new ideas that I could kind of get out there, but I don't know when." Here's hoping Kojima's excitement to glean influence from The Eye shows that his long-awaited return to the genre will be sooner rather than later.