At the 2019 Hearthstone Grandmasters event , Ng Wai "blitzchung" Chung spoke out publicly against China and in support of Hong Kon...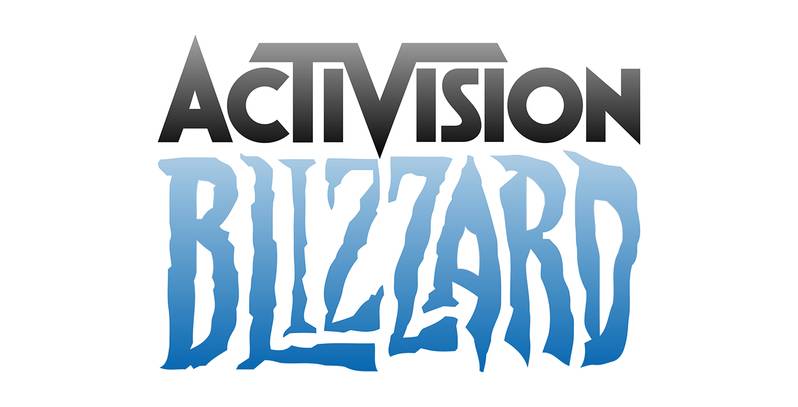 At the 2019 Hearthstone Grandmasters event, Ng Wai "blitzchung" Chung spoke out publicly against China and in support of Hong Kong amidst the protests and civil unrest that has been raging there for months. Not long after, Blizzard made the decision to ban Chung for an entire year for his actions, which has in turned sparked outrage from the Hearthstone community and the gaming community in general.




Right now, #BoycottBlizzard is trending on Twitter, with many criticizing Blizzard by claiming the company banned Chung just to appease the Communist Party of China. Blizzard has pushed back against narrative, saying that it solely made the decision to ban Chung as he committed an act that could damage the company's image. Blizzard has released a statement on the matter explaining why it decided to ban pro Hearhstone player Chung:



"Engaging in any act that, in Blizzard's sole discretion, brings you into public disrepute, offends a portion or group of the public, or otherwise damages Blizzard image will result in removal from Grandmasters and reduction of the player's prize total to $0 USD, in addition to other remedies which may be provided for under the Handbook and Blizzard's Website Terms."
With Blizzard banning a player for speaking out on Hong Kong, my recent StarCraft/Warcraft nostalgia kick is suddenly gone, & the Blizzard app on my PC will go with it

But I get it, the number of players who care about this pales in comparison to the number of players in China

— Regular UltraDavid (@ultradavid) October 8, 2019






The backlash to Chung being banned has been severe enough that the Blizzard reddit has been temporarily closed. Blizzard itself has yet to release another statement on the matter. Its most recent tweet is about the BlizzCon 2019 Virtual Ticket, and many of the replies to that tweet are people criticizing the company for what they perceive to be pandering to the Communist Party of China so that Blizzard won't face any consequences from the country's government.




The Communist Party of China is notorious for its censorship, and has gone to great lengths to remove any criticism of it from the entertainment its people consumes. For example, after General Secretary Xi Jinping was compared to Winnie the Pooh, the character was effectively banned in the country. This included going as far as blocking Winnie the Pooh with a white cloud in Kingdom Hearts 3, and scrubbing any mention of the TV show South Park from the government-controlled Internet after that show made fun of the country. It stands to reason, then, that if Blizzard didn't take action against Chung that its games would potentially be banned from China as well.




It will be interesting to see how Blizzard responds to this controversy moving forward, and if the #BoycottBlizzard movement gains any real traction.