Harry Potter: Wizards Unite may have launched with many features that it took Pokemon GO years to add , but it still didn't have every...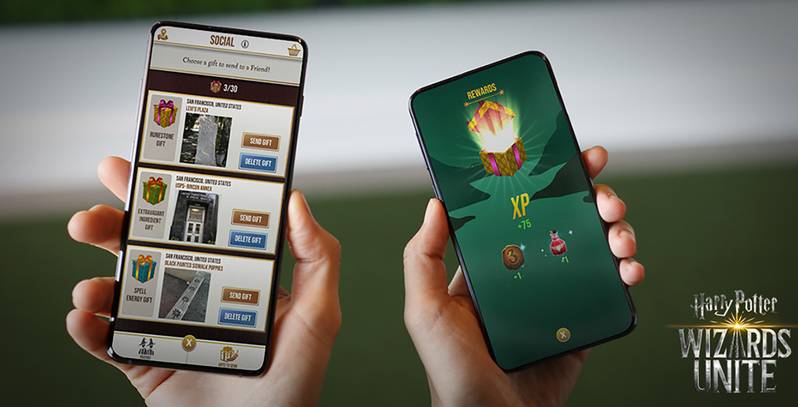 Harry Potter: Wizards Unite may have launched with many features that it took Pokemon GO years to add, but it still didn't have everything. Now, after many months, it seems like Wizards Unite players are finally about to be able to put those Friends Lists to good use and start giving and receiving gifts.




Although Gifts haven't officially launched just yet, they have been officially announced and the game's code has been altered to support them. This means that the feature will likely be available in the very near future and players will want to make sure they are ready to start using them before the next major Wizards Unite event.





Wizards Unite fans who are already familiar with Pokemon GO's Gifts shouldn't be surprised by how this feature plays out for Witches and Wizards. It seems like many of the core ideas have remained the same and players will gather and send Gifts in a very similar way. Definitely keep an eye out for Tasks that are related to Friends and Gifts once the feature finally goes live.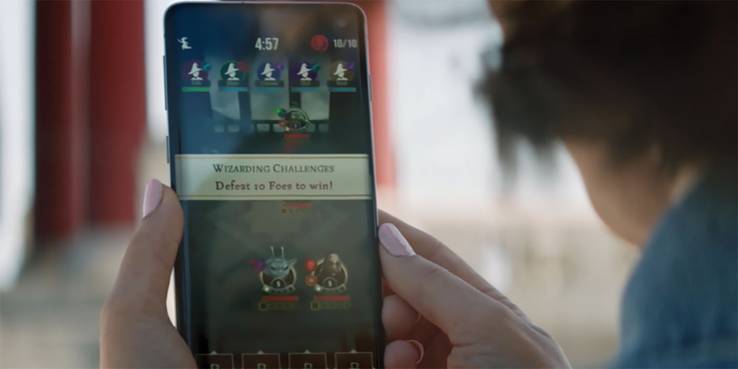 What Do I Get From Wizards Unite Gifts?



Gift Boxes collected from different types of locations contain different rewards and are visually different to indicate what the Gift contains. In addition, all Gift Boxes will grant Wizarding XP and may have the chance of containing additional special items.




Gift Spell Energy: Blue Gift Boxes collected from Inns will reward players with Spell Energy.




Gift Runestones: Yellow Gift Boxes collected from Fortresses will reward players with Runestones.




Gift Ingredients: Green Gift Boxes collected from Greenhouses will reward players with Potion ingredients.



Are Sponsored Location Gifts Different?



Gift Boxes collected at sponsored locations will reward Gifts that contain greater base rewards.



How Do I share Gifts with friends?



Gifts are meant for giving, so while you can't open the Gifts you collect yourself, share them with your friends and they'll gladly return the favour. The boxes you collect will be stored in a new Gift inventory page and can only be sent to other players that you've added to your Friend List.



How often can I send Gifts?



Only one Gift can be sent to the same friend every 24 hours, and you can't send another Gift if the first is unopened. As gifting never goes out of style, all Gifts will never expire.



How many Gifts can I store in inventory?



You'll be able to store a maximum of 30 Gifts in your inventory and can open a maximum of 10 Gifts per day.




Share your holiday travels by stocking up on Gifts and sending them to your friends. Both you and your receiving friend will be able to see the Point of Interest from where your Gift was collected.




It sounds like Wizards Unite plans to have the feature live around the holiday season, so definitely check back in the near future to find out when this option is live. With Adventure Sync and Gifts added to the game, Wizards Unite will be just about caught up with all of the major features it was missing at launch.




Be sure to check back in the near future for more Wizards Unite strategy guides, news, and updates.




Harry Potter: Wizards Unite is available now in select regions on Android and iOS devices.





Source: Harry Potter Wizards Unite