Halo: Reach arrives on PC in less than two week, the first of Halo: The Master Chief Collection 's sextet of Halo games. Bringing Halo...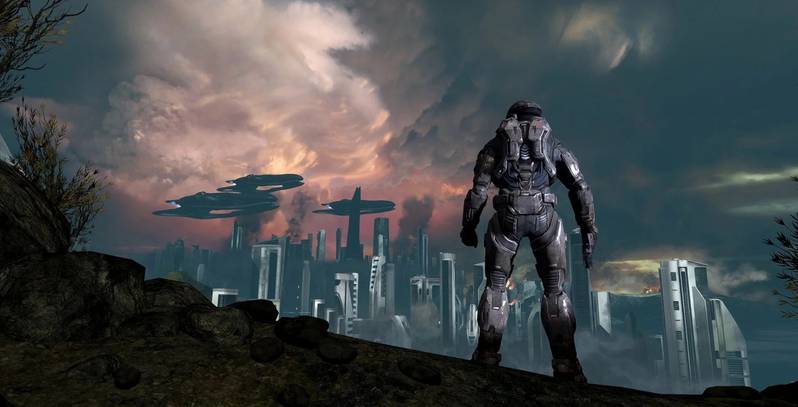 Halo: Reach arrives on PC in less than two week, the first of Halo: The Master Chief Collection's sextet of Halo games. Bringing Halo: Reach to PC has been a massive effort on 343 Industries' part, as getting a near-10-year-old game built to run exclusively on Xbox 360 to PC is a complicated process, to put it lightly. As such, 343 is already acknowledging that Halo: Reach will have some growing pains even after launch. These points of interest were recently detailed in a Halo: Reach dev update.




Perhaps the biggest issue that 343 brought up in its November dev update is that of Halo Reach's frame rate issues. Halo: Reach was originally released on Xbox 360 with a 30 fps cap, as many console games are. And much like most console games with frame caps, Bungie at the time built Halo: Reach around that frame cap. This is why in the previous dev update, 343 said Halo: Reach might launch with a 60 fps cap. But 343 heard the criticism, so while the new unlocked Variable Frame Rate may still have some issues it is confirmed to be included in Halo: Reach at launch. Expect more polish for this after launch.






While 343 was able to put together a solution for player hoping for an uncapped frame rate, it appears that there's no such solution for Halo: Reach's audio issues. Bringing Halo: Reach to PC required 343 to completely re-encode the game's audio, leading to it sounding vastly different than it did originally. 343 has some ideas for how to improve the game's audio and is working hard to get it working. However, these fixes won't be ready for launch. 343 will share more information on this as it's able.




343 addressed several other topics of concern that had been brought up during Halo: Reach's test flights. Servers are being upgraded and several fixes have been implemented to improve server latency and matchmaking. Mouse and keyboard should be "greatly improved" compared to previous test flights. Known V-Sync issues have been fixed, as have all manner of miscellaneous crashes and in-game bugs. Plus, 343 has also gotten push-to-talk working for launch.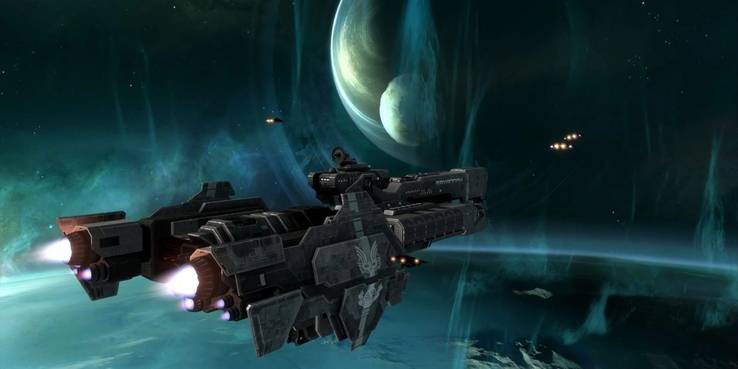 Finally, 343 recapped some important topics for PC players to know before the game's launch. As previously confirmed, Halo: Reach's Forge and Theater modes are delayed at won't be available at launch. These modes are planned to be implemented in 2020. To make up for it, 343 has ensured that about 6.2 million maps and modes from legacy file shares in Halo 3, 4, and Reach on console will be available. Halo: Reach PC players may not be able to create and share their own maps and modes, for the time being, but this should keep them busy until Forge is ready.




As ever, expect 343 Industries to remain talkative about Halo: Reach and Halo: The Master Chief Collection's development on PC through launch and beyond.




Halo Reach launches December 3 on PC and is out now for Xbox 360.