Earlier this week, Google released the official list of launch titles for Google Stadia , the company's foray into the cloud streaming space...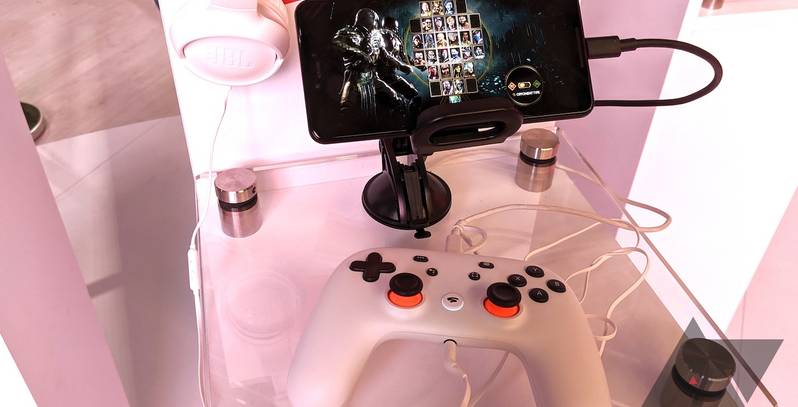 Earlier this week, Google released the official list of launch titles for Google Stadia, the company's foray into the cloud streaming space. It was 12 titles that most gamers were plenty familiar with – and likely played – but were potentially intriguing enough to generate some interest. Now, Google has added 10 more games to its lineup.




In total, Google Stadia will now offer 22 games when it launches for Founder's Edition Pro subscribers this week. There will be a little something for everybody, with a few indies, some sports titles, and major triple-A titles peppering the library.





The original Stadia launch game lineup included titles like Assassin's Creed Odyssey, Stadia-exclusive Gylt, Mortal Kombat 11, and Red Dead Redemption 2. Now the expanded launch lineup has added titles like Metro Exodus, NBA 2K20, and Final Fantasy 15.




The full Google Stadia launch games list is as follows:




Assassin's Creed OdysseyAttack on Titan: Final Battle 2Destiny 2: The Collection (available in Stadia Pro)Farming Simulator 2019Final Fantasy XVFootball Manager 2020Grid 2019GyltJust Dance 2020KineMetro ExodusMortal Kombat 11NBA 2K20Rage 2Rise of the Tomb RaiderRed Dead Redemption 2Samurai Shodown (available in Stadia Pro)Shadow of the Tomb RaiderThumperTomb Raider 2013Trials RisingWolfenstein: Youngblood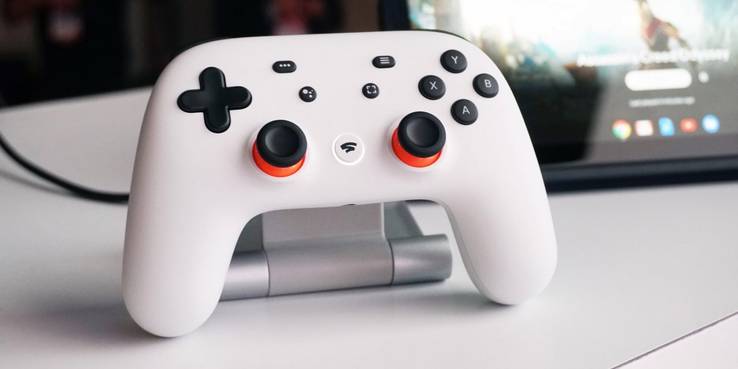 When the original 12-game lineup was announced, there was both excitement and disappointment from gamers online. Some saw already-released games and didn't see a reason to buy Stadia, while others were excited that some high profile games were going to be available for testing. It's a matter of perspective and for those in the latter category these 12 additional games only sweeten the pot.




Admittedly, the bulk of Google Stadia's most appealing games are already available on major platforms, so really it's the promise of gaming-on-the-go or without being tethered to a console that is the most intriguing. Destiny 2 players, for example, will be able to log in to their account from almost any Internet-connected device and get their daily grinding done. Perhaps they are on vacation but Xur has something good for sale – Stadia offers the flexibility to get that exotic shopping done.




Of the games available, Destiny 2 is likely the one to get the most attention since it is free for Pro subscribers through Destiny 2: New Light. Bungie's shooter lends itself perfectly to Stadia's approach, which is to offer PC-level gaming without the need for an actual rig.




Still, there will be some who question the necessity to jump onto the Google Stadia bandwagon when most of the games are at least a few months old. No matter how appealing the tech and capabilities of Stadia are, the console is going to need games in order to sell players on its viability. There is also an element of value that Stadia has to communicate to its potential consumers, since they need to subscribe to a service and purchase games.




Google Stadia releases for Founder's Edition subscribers on November 19, 2019.