Fortnite 's in-game events are always extremely popular, but today's The End event was beyond all expectations. At its peak, at leas...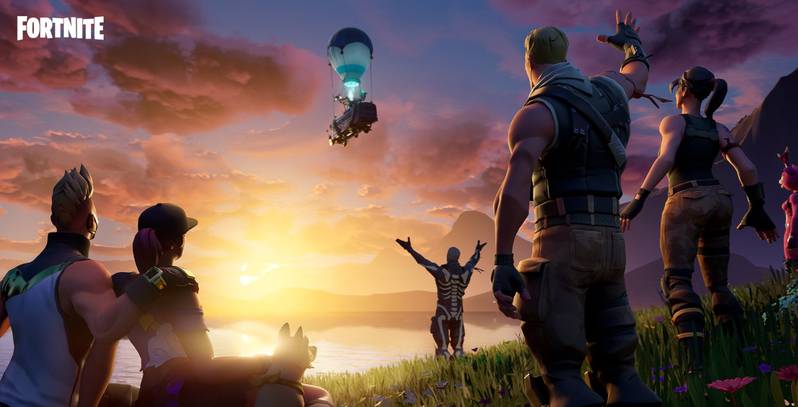 Fortnite's in-game events are always extremely popular, but today's The End event was beyond all expectations. At its peak, at least 5.8 million viewers watched Fortnite's The End take place on either YouTube or Twitch. The numbers have been simply staggering, but viewership like that doesn't come without consequence. Not only have both Twitch and Mixer had service interruptions and technical issues since The End began, but the Epic Games Store platform itself crashed for nearly an hour.




While some have been joking that the service interruptions have been synergized marketing with Epic Games, that's unfortunately not the case. Epic Games confirmed that its storefront was having issues around an hour and a half after The End event in Fortnite began. Anyone who would open the storefront would be met with an error message, with the only way for EGS users to access their games was to go into offline mode. Epic has since fixed the issue and both the EGS storefront and players' game library should be available.





Twitch and Mixer's service interruptions were less impactful, with both websites remaining only for those using them. For new logins, however, the services were down. Twitch users on Reddit reported that when loading up the site, streams would show up as a black window. Avatars, banners, and other dynamic content were also failing to load. And streamers were reporting that they either couldn't start their streams or that they couldn't update information like their titles.




Mixer's issues were not dissimilar. Reddit users reported that they were having problems logging into the site. The official status website for Mixer confirmed that login services were having problems for around a half of an hour during Fortnite's The End event. All services should be running like normal now, as the problem has been resolved.



We are aware that some folks are unable to login to the Epic Games launcher and are working on getting the service back to normal. As a work around, you can elect to skip login to access games that don't require you to be online. pic.twitter.com/Ql1MgnWtmE

— Epic Games Store (@EpicGames) October 13, 2019




While the possibility of any platform having a service interruption is always there, it's rare anymore for services the size of Twitch, Mix, or the Epic Games Store. These are platforms that go through massive spikes of traffic day to day depending on what's happening. But it just goes to show just how massive and popular Fortnite's latest event has been. For a game that's reportedly been losing both its player base and revenue month to month, the popularity of The End is staggering. Fortnite's still got it.




Fortnite is available now on Nintendo Switch, PC, PS4, Xbox One, and mobile devices.