Dedicated fans of  Mortal Kombat 11   have recreated Erron Black -  one of  Mortal Kombat 11's  characters - in  Red Dead Online,  the m...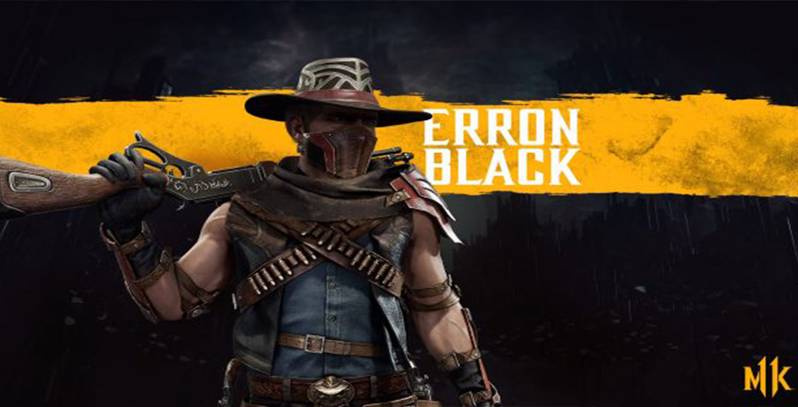 Dedicated fans of Mortal Kombat 11 have recreated Erron Black -  one of Mortal Kombat 11's characters - in Red Dead Online, the multiplayer component of Red Dead Redemption 2. While it isn't a perfect recreation of the sci-fi cowboy, it's a pretty accurate representation of the character translated into an entirely different world.




Redditor Gatorkid365 posted their recreation of Erron Black to the Mortal Kombat subreddit, showing off their character customization skills. The recreation is about as accurate as one could hope to get with another game's character creation system, and it's clear Gatorkid put quite a bit of effort into the outfit. In fact, it apparently took more than four hours just to get the outfit right.






To accurately create Erron Black, Gatorkid had to do the bandolier glitch, which allows players to save a bandolier to an outfit, but it involves quite a bit of trial and error. Mortal Kombat 11's story trailer originally confirmed Erron Black, and the character has been something of a fan-favorite in the game since launch.




While not the best fighter in Mortal Kombat 11's roster, Erron Black does usually land pretty high on most competitive Mortal Kombat 11 tier lists. Plus, the character has one of the more iconic styles in the game, making him a pretty popular choice among fans. It's really no surprise that fans have been taking the time to recreate the character in Red Dead Online, as he fits that world very well. In fact, it's somewhat surprising that it took this long for such a good recreation to pop up.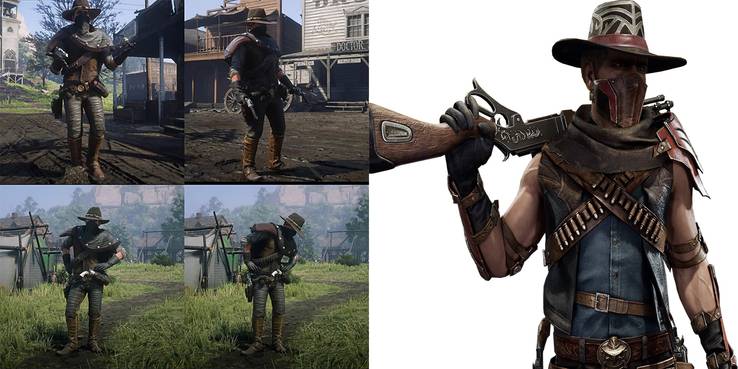 Red Dead Online players spend a lot of time coming up with new ways to customize their characters, though Erron Black has been one of the more interesting creations. With a recent Red Dead Online update adding Bounty Hunting, Trading, Collector and specializations, it'll be interesting to see what other themed creations players manage to cook up. There are pretty much endless possibilities as far as customization goes, and Rockstar regularly updates the game with even more customization content.




There are still plenty of characters coming to Mortal Kombat 11 in the Kombat Pack, and it's pretty likely that recreations of those characters will pop up in other games in some manner. What games upcoming characters wind up being recreated in is a mystery, but maybe Red Dead Online players will continue to show Mortal Kombat 11's roster some love.





Source: Reddit