Bugnie's first solo expansion for Destiny 2 is finally available for purchase today as well as a free to play version of the game calle...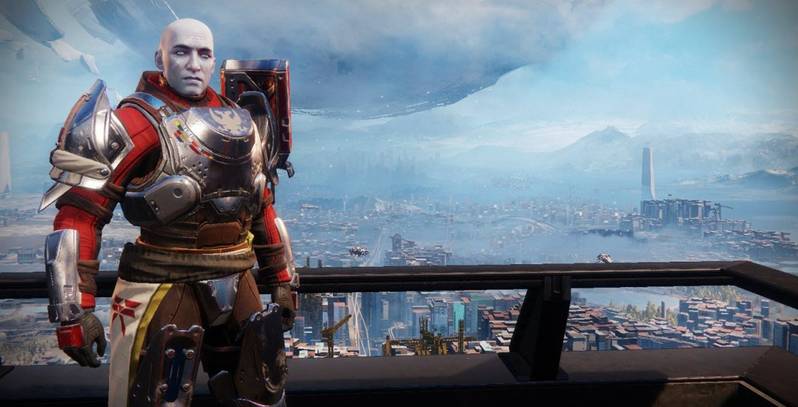 Bugnie's first solo expansion for Destiny 2 is finally available for purchase today as well as a free to play version of the game called New Light. Destiny 2 Shadowkeep not only adds plenty of new content and gear for players to dig into, but many long standing game mechanics and features are getting updated as well including the armor system.




For many fans, the Tower vendors, like Ikora Rey and Banshee who have been a staple in Destiny 2 since the game's launch a couple of years ago, were in dire need of an inventory refresh. Thankfully, Bungie has agreed and with the launch of Shadowkeep, players will now find new options, bounties, and materials in the inventory of some familiar faces. Here's a rundown on what everyone is now selling at The Tower.





Ikora Rey



Previously, Ikora didn't offer much for the players outside of presenting a powerful reward for completing a certain amount of bounties in a week. Alongside Shadowkeep and the Vex invasion, players will be working more closely with the Warlock Vanguard than ever before. She's now the primary contact for Vex Offensive Bounties, which are similar to other bounty imgs like the Black Armory or Gambit. Players will have four daily bounties that refresh in a 24 hour span, as well as 2 weekly ones that will require a bit more effort to complete.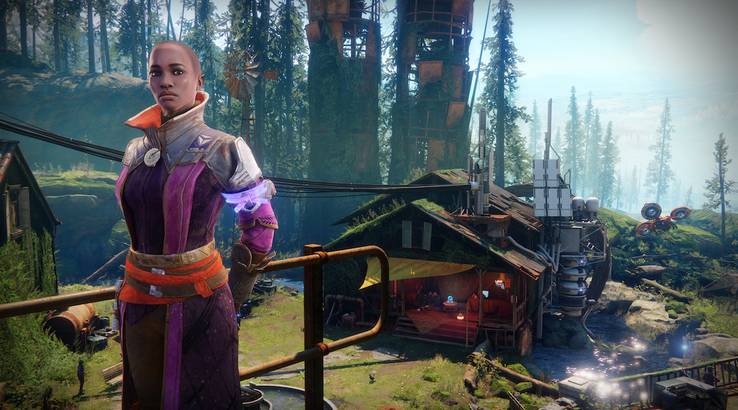 Commander Zavala



While Zavala will continue to be the home of all things Vanguard and Strikes, the Titan leader has a few more things to offer players. Not only does he have seasonal persuits tied to Strikes and Vanguard missions, his bounties have been refreshed to mirror other NPCs. He now offers two weekly bounties that reward tokens, XP, glimmer, and Bright Dust. He also has four daily bounties that award tokens and XP and 1 additional unique daily bounty that has a unique reward attached to it.




Zavala also has a new quest to unlock one of the newly announced ritual weapons. In his case, it's for the machine gun called Edgewise. The First Watch quest can also be picked up from Zavala which awards players with two new shaders and an emblem.



Banshee-44



The Tower Gunsmith has been increasing in importance each year and Year 3 is no exception. He'll continue to take gunsmith materials and offer gun related bounties, but he's now the home for important materials that are being introduced inside of Shadowkeep. His weekly bounties now reward players with Upgrade Modules instead of enhancement cores, which can continue to be unlocked through the daily bounties.




Under the Material exchange section of his inventory, players will find all kinds of new items for purchase including weapon and armor mods, Upgrade Modules, Ascendant Shards, and Enhancement Prisms. Shards and Prisms are materials needed to masterwork gear going forward. Upgrade Modules are used to infuse gear. Banshee is also the NPC to see about getting an Armor 2.0 version of the Legendary set of Solstice armor for players that unlocked it before the deadline.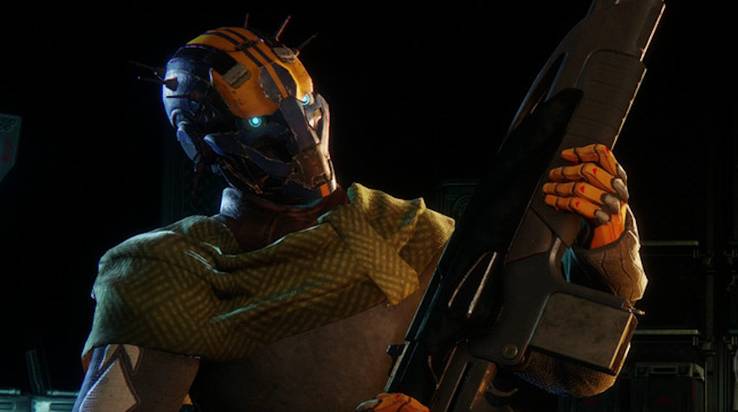 Suraya Hawthorne



Hawthorne remains the Clan Steward, which means she continues to offer her usual green gear and weekly raid challenges. However, she now offers stacks of Raid Banners that can be purchased, which when placed during an event such as a Raid, Reckoning, Menagerie, or other activities, allies gain heavy ammo and super energy. This change is important as Bungie is also adding more rally points to use them.



Eververse



For now, the rest of the Tower Crew such as Ada-1 and The Drifter are largely unchanged in terms of what they offer on a daily and weekly basis. As detailed back in August, Tess Everis and her Eververse storefront is also getting overhauled once again. Now, players can access her inventory right form the director and the inventory is better tailored to the class the user is currently logged in as. Gear sets are now getting discounted when parts of the set have already been unlocked, making it much easier for players to complete their look if they want.




This goes hand in hand with the Bright Dust changes that Bungie revealed earlier in the summer. Normal bounties offered from Shaxx or Zavala now offer Bright Dust as a reward. This provides players who don't necessarily want to spend real money on Silver currency an alternative way to purchase items from the Eververse storefront and not feel like they're missing out.




Destiny 2: Shadowkeep is now available for PC, PS4, and Xbox One, with a Stadia version also in development.




MORE: Destiny 2: How to Level Up Fast for the Raid in Shadowkeep