[Update: Bungie has taken down the  Destiny 1  and  Destiny 2  servers for emergency maintenance.] As is the case with many launches of onli...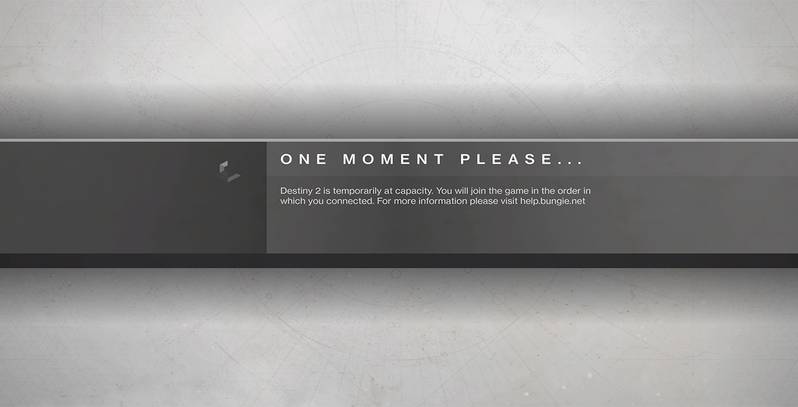 [Update: Bungie has taken down the Destiny 1 and Destiny 2 servers for emergency maintenance.]




As is the case with many launches of online games, Destiny 2: Shadowkeep is currently facing login errors on every platform, keeping players from playing the newly-launched expansion. Considering that Destiny 2 was also just down for 24 hours for maintenance, many fans are now anxious to get into the game.




Right now, players are reporting long queues to actually join Shadowkeep and then disconnection errors once they do. As of this writing, the "weasel" error appears to be the most common issue players are experiencing. Upon trying to load into the game, most players are currently met with a screen that says, "One moment please..." and a description of the queue. It's a frustrating issue for many, especially for new players looking to partake in New Light.





Bungie has recognized the issue on Twitter, and currently has a team investigating the problem. However, there currently are not any estimates as far as when the errors will be cleared up. Players may want to find something else to do until the issues are resolved. It isn't the first time something like this has happened. In fact, it seems like pretty much every online game these days encounters some type of error with login screens. World of Warcraft Classic's servers had massive login queues when it launched.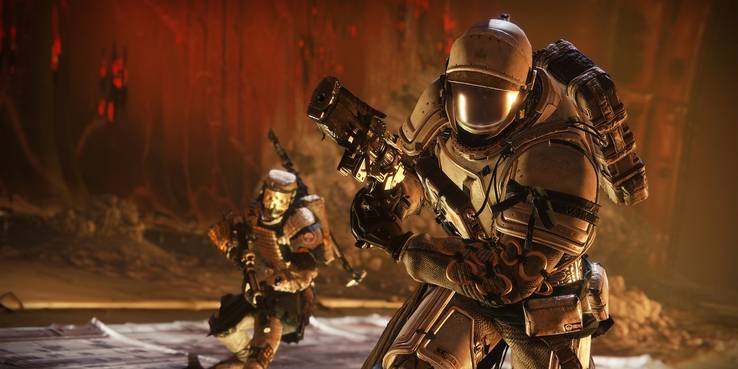 Hopefully, Bungie is able to resolve the issue quickly. After all, Shadowkeep has been highly-anticipated among its player base. Players are anxious to drop in and start grinding for better gear so that they can prepare for the new Raid. Plus, Shadowkeep was delayed a few weeks ago to today, meaning many fans have already waited quite some time to play the new expansion.




Even with the server setbacks, fans should remember that Bungie is working on it, and that real people are behind the game. The server issues are unfortunate, but it isn't worth harassing any of the developers over the problems. If anything, that only makes the situation worse for those working to fix the issues.