After years of anticipation,  Death Stranding is finally available to the masses, giving Hideo Kojima fans the world over the chance to see...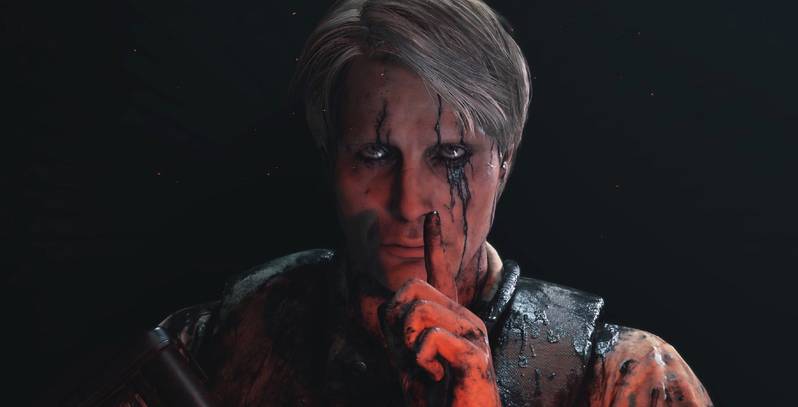 After years of anticipation, Death Stranding is finally available to the masses, giving Hideo Kojima fans the world over the chance to see if the bizarre game lives up to the hype or not. Death Stranding is quite the lengthy adventure separated by distinct episodes, and so some may want to have an idea of about how long the game will take to beat. Since reviewers got their hands on the game earlier than most people, we can confirm how many episodes are in Death Stranding.




As it turns out, there are 14 episodes in Death Stranding, in addition to a prologue. In general, it seems beating Death Stranding will take anywhere from 40-60 hours depending on how many side activities players complete and skill level. The average playtime to beat Death Stranding we've seen is about 50 hours. Counting the prologue, this comes down to about three hours per episode, so it should take most players quite some time to play through Death Stranding to completion.






Completionists and those who want to unlock all of the Death Stranding trophies are like at a significant time commitment to do so. However, for hardcore fans of Hideo Kojima's work, that time may very well fly by. Others may not have any interest in completing Death Stranding to its fullest whatsoever, and some reviewers have struggled to beat the game at all.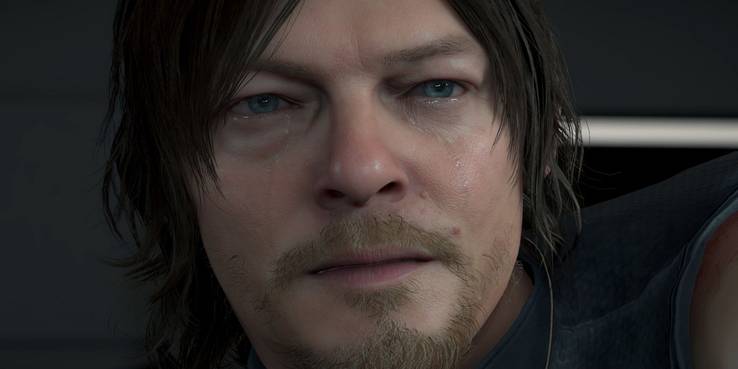 When the Death Stranding reviews started to release, it became apparent that the game was a very polarizing experience. Some people loved it and hailed it as a masterpiece, whereas other reviewers were far less flattering, labeling the game as "boring." Edge Magazine refused to even publish a scored review because the reviewer didn't want to play it to completion. Needless to say, it will be interesting to see how the general public reacts to the game, and how many people play it to the end and how many give up halfway through.




But for those who buy video games based on the amount of content it provides, it looks as though Death Stranding is a safe purchase and should keep players busy for quite some time. It will take awhile for players to find all the secrets, like the Conan O'Brien cameo and all the other hidden things, so completionists should prepare for quite the commitment.




Death Stranding is out now for PS4, with a PC release to follow in the summer of 2020.