A tweet by the official Cyberpunk 2077 account may have hinted at a feature in the upcoming game that has fans even more excited for CD Pro...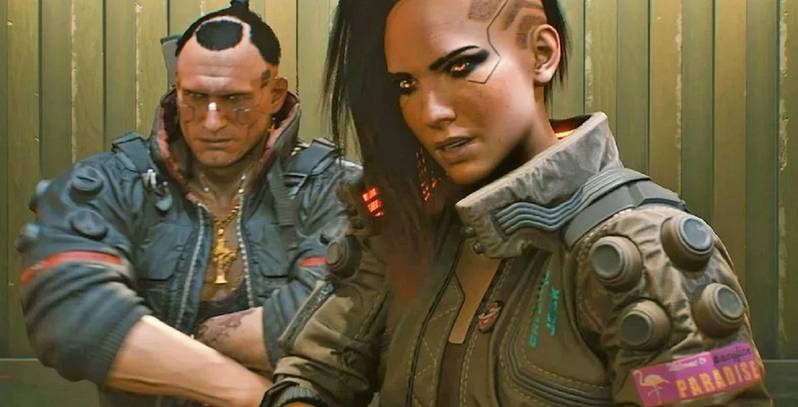 A tweet by the official Cyberpunk 2077 account may have hinted at a feature in the upcoming game that has fans even more excited for CD Projekt Red's newest title than before. This isn't the first time that the Cyberpunk 2077 twitter has revealed exciting information, from new sights of Night City to simply reminding fans that the game was still being developed after having gone radio silent for a time following the initial E3 announcement.




This news comes just before PAX Australia, where Cyberpunk 2077 is expected to make an appearance, making it a great opportunity to prime fans for another announcement. With another six months before the game releases, CD Projekt Red still has time to trickle out information and features and keep excitement high.





The tweet in question shows a highly stylized gif of Night City, the futuristic, fictional setting of Cyberpunk 2077, along with a camera symbol flashing in and out of view. Additionally, the text of the tweet includes the hashtag #CaptureCyberpunk, implying that the small clip is captured directly from the game, possibly using an in-game photo mode that continues to utilize the player character's first person perspective. All of this has fans and other news imgs speculating that CD Projekt Red are hinting at a photo mode in their latest title, a highly requested feature that never made it into its hit Witcher series.






The stunning visuals offered by the tweet are nothing new to Cyberpunk 2077, with even the initial cinematics from the game's announcement trailer quickly catching attention for it's bright neon depiction of a blade runner style future. Many fans have even begun comparing the illuminated skyline of Night City to Hong Kong and Shanghai, complete with advertisements and company logos lighting up entire skyscrapers. The sight, along with many other images of Night City released recently, paints a picture that while the style may be different from the Witcher series, the quality is expected to be up to par with CD Projekt Red's previous works.




Developers and publishers use a lot of gimmicks on twitter to garner fan attention, and with the character limitations on each tweet, it's actually easier to just tease features and characters than explain things in full. So with another gaming convention coming up, dropping a little teaser with very little information to go on is a great way to make sure that fans, and news outlets, have their eyes pointed towards the game when it comes time to present. Additionally, it would be a good idea to keep an eye on the hashtag mentioned in the tweet, as CD Projekt Red may be priming it for a place for fans to share their own pictures online.




Cyberpunk 2077 is scheduled to release on April 16, 2020 for PC, PS4, Stadia, and Xbox One.