Throughout the year,  PlayStation Plus 12-month subscriptions are often discounted well below their usual asking price of $59.99. Oftentime...
Throughout the year, PlayStation Plus 12-month subscriptions are often discounted well below their usual asking price of $59.99. Oftentimes these price cuts are announced with some fanfare, but Amazon recently started selling PS Plus for one of its lowest prices ever without any prior announcement. For a brief period of time today, Amazon was selling 1 year PS Plus subscriptions for $25, and since they stack, players could have gotten two years of PS Plus for less than a 1-year subscription would usually cost.




Unfortunately for those who want to increase renew their PlayStation Plus subscriptions for cheap, Amazon appears to have sold out of the digital codes. Alternatively, it's possible that this super-low PS Plus price was in error, and so the company has stopped selling them for now. Assuming this PS Plus subscription deal went live on purpose, those interested can click here to see if it's become available again.





While some may be disappointed that they possibly missed out on the cheap PlayStation Plus subscription from Amazon, the bright side is that more discounts will likely come sooner rather than later. Subscriptions like PlayStation Plus and Xbox Live Gold are often discounted on Black Friday and Cyber Monday, so anyone looking to renew should be able to do so for at least a little cheaper, even if it won't be quite as dramatic as a discount as seen with this Amazon deal.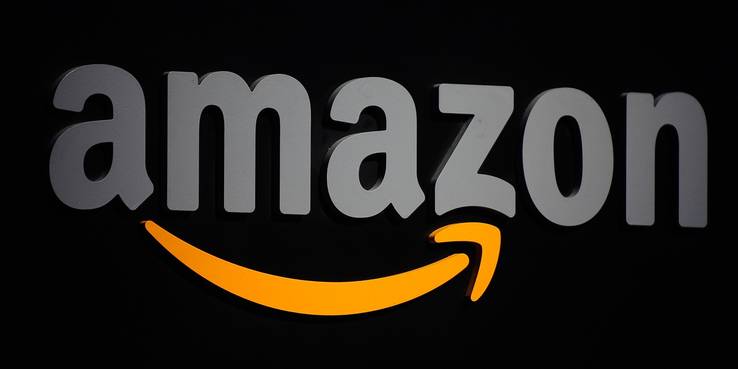 PS Plus is mandatory for someone to get the full value out of their PlayStation 4 console, so it's always nice when one can renew their subscription for a bit cheaper than usual. PlayStation Plus, for the uninitiated, allows PS4 users to play online multiplayer games with others, and it comes with another of other perks as well. For example, PS Plus subscribers are often given discounts on games, and they also get free games every month as well.




The PlayStation Plus Instant Game Collection lets players get two free PS4 games every month through the service. Sometimes these games are obscure indie titles, but other times they are big budget, triple-A releases. Many times they're a mix of the two, like the free PS Plus games for November 2019, which include Nioh and Outlast.




In the meantime, fans can keep checking Amazon in case it gets the cheap PS Plus subscriptions back in stock, but otherwise they may want to plan a shopping trip on Black Friday.





We hope you like the items we recommend! Game Rant has affiliate partnerships, so we receive a share of the revenue from your purchase. This won't affect the price you pay and helps us offer the best product recommendations.